Improve Transport Visibility & Gain Control of Your Fleet
Integrated Business Management Software Designed for Thermo King Dealers
Request Demo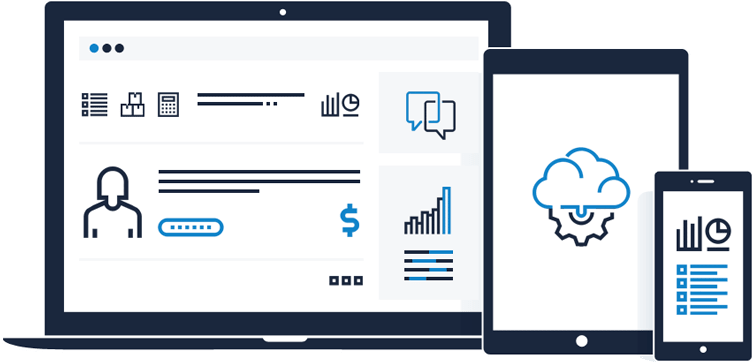 Manage Your Thermo King Dealership with One Business System
Get a clear view of every department and process within your dealership at any time by keeping everything you need in one place. Use the tools conceived by Thermo King dealers like you to meet specific industry standards without customizations.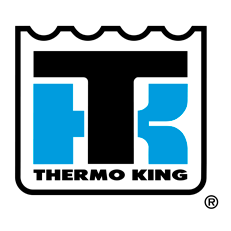 Effortlessly Integrate With Thermo King
Save time by interfacing directly with Thermo King corporate applications. View the most up-to-date Thermo King data updates within one system. Meet specific dealer agreement requirements for SVC and Warranty claims.
Automate and Integrate All Your Dealership Locations,
End to End
Fleet Management
Save time on maintenance scheduling
Find all your equipment repair costs, contract dates, maintenance schedules and warranties in one place
Submit warranty claims electronically to get them approved faster
Service Van Inventory Control
Easily adjust your ordering quantities
Gain instant access to detailed parts information
Automatically upload your inventory online for other Thermo King dealers
Service Management
Access detailed history on all the equipment serviced in your shop
Eliminate duplicate entry by transferring work orders to Thermo King electronically
Demand Flow Replenishment (DFR)
Send all the required parts data (like pieces, calls and quantities) at the touch of a button
Avoid inaccuracies and gain more time to service your customer
Accounting & Payroll
Automate all areas of accounting – from point of sale to inventory and costing transactions
Access consolidated financial data for all your stores
Keep track of your finances through detailed reports
Online Parts Store
Enable customer self-service to cut down on labor costs
Provide a seamless 24/7 customer experience with multiple payment options Leverage Google Analytics to learn what your customers like
Point of Sale
Auto-generate and archive accounting transactions for all sales
Create professional-looking invoices and work orders in just a few clicks
Easily adjust discounts, taxes and automatic charges
Smoothly control inventory transfers between stores
Sales 360
Pinpoint specific customer groups for targeted marketing campaigns
Share customer information across departments to enhance cross-selling
Eliminate rekeying with automatic business transaction updates
Request Demo
Give Me a Tour of DIS Software
Enter your details below to see a custom demo of how our dealer management software can help you run your Thermo King dealership efficiently.
One-Stop Shop for All Your IT Needs
Eliminate third-party vendors. From development to installation to support - we've got you covered every step of the way. We support not only our products but WANs and other networks our customers may use.
Do Business on the Go with Web-Based Software
Take your business beyond the walls of the dealership and make decisions on the go using any device - no thick client or VPN required.
Let's Have a Chat!
Ready to boost sales and productivity at your dealership? Fill in your details below to see a tailored demo of how our Thermo King business management software can help you run your dealership efficiently.
Ready to See Our Dealer Management Software in Action?
Enter your details below and one of our representatives will reach out to schedule a 1:1 demonstration on how DIS software can help your dealership.