2024 Ag Equipment Dealership Trends Report
Using Data to Maximize Profits
The forces shaping tomorrow's ag equipment dealership
Read the Report
2024 Ag Equipment Dealership Trends
How data and analytics will fuel dealers' business growth
Adapting to Changing Market Conditions
The importance of data for decision-making grows, indicating a future where technology and market adaptability are keys to success.
Explore Trend #1
Finding, Hiring, and Retaining Talent
Autonomous equipment's growth shows a need for tech training and better hiring tools for dealers.
Explore Trend #2
Customer Retention & AttractingNew Customers
Leveraging digital portals, online feedback, text messaging, and CRM data, ag dealerships can personalize and elevate the customer journey.
Explore Trend #3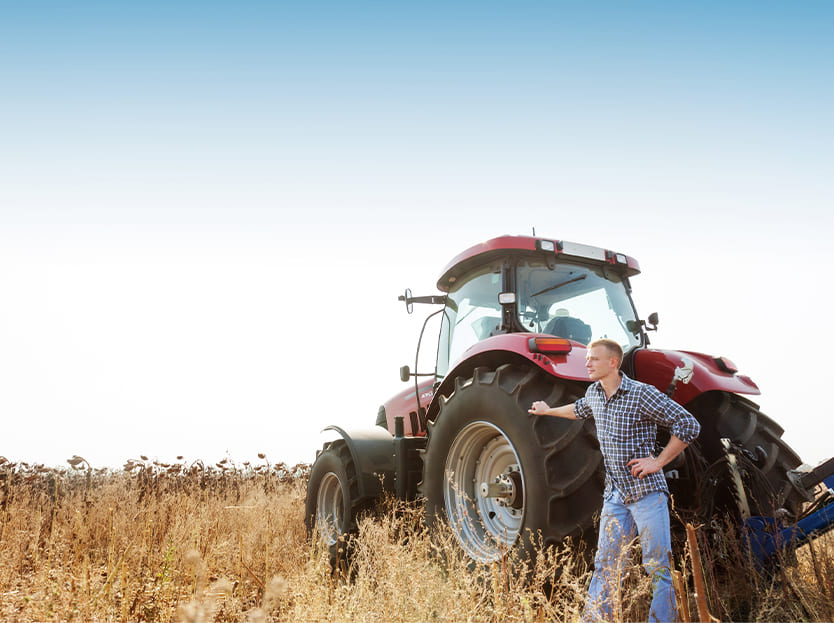 Our annual research uncovers key findings and actionable takeaways, including:
How to navigate the terrain of rising prices, dealership consolidation, and inventory mismatch.
How to enhance employee and tech satisfaction using analytics and automation tools.
How to use data to personalize your customer communications and enhance the customer experience.
Read the Report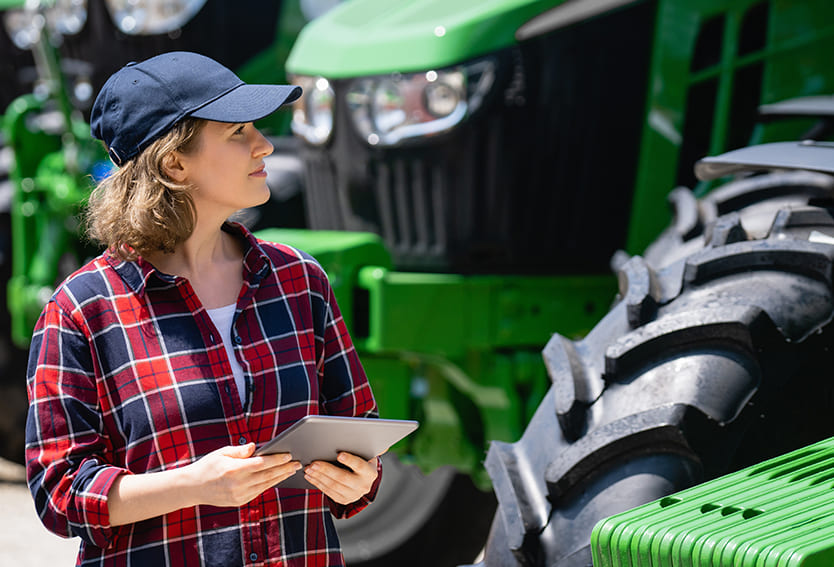 Exclusive results from DIS' survey of ag equipment dealers across North America, such as:
20% of respondents said they currently use data analytics and reporting.
87% stated hiring/retaining talent as the biggest challenge they anticipate facing in the year ahead.
39% want parts ordering to be automated in 2024.
... and more!
Read the Report
Interested in our industry updates,
dealer interviews and future industry reports?
Sign up: