Midwesterners are known for many things, including their strong work ethic and humble attitude. But most of all, Midwesterners are known for their values; they are the kind of people who will go out of their way to help. Years ago, Glenn Bartholomew, the Chief Financial Officer (CFO) at Thermo King Midwest knew the faces and names of every employee. Now counting 150-strong, that is harder.
Despite this, Thermo King Midwest still treats their fellow workers and customers the way that they want to be treated: with respect, honesty and dignity. This amazing combination results in a healthy business with strong growth.
Started in 1957, Thermo King Midwest is based in Indianapolis and has eight locations across Indiana, Missouri and Ohio. We sat down with Glenn to discuss how they scaled, while still offering the neighborly customer service that those in the heartland look for.
What would you say differentiates you from other dealers?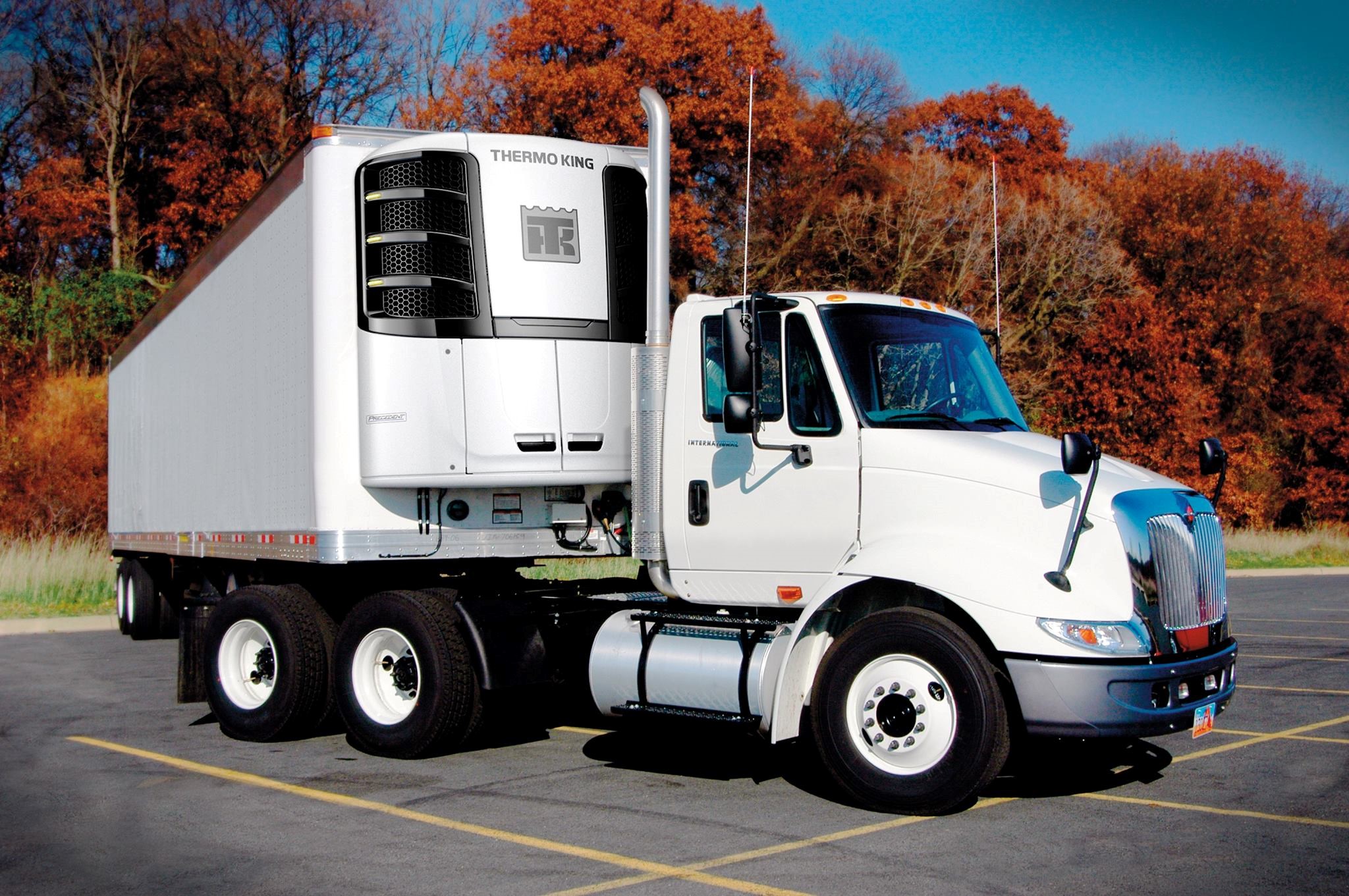 Glenn: "I think what sets us apart is our attention to customers and employees. We focus 100% on them. We feel like, if you do that correctly, everything else takes care of itself. And thus far, it has. We have been really fortunate and are setting some records in sales and growth, and I think a lot of it has to do with the way we treat those around us."
What is your role in the dealership, and what are your key responsibilities?
Glenn: "My role in the dealership is CFO. As with many Thermo King dealers, I wear many hats. From the financial aspect to controlling the office and having all of those people report to me. I'll do whatever needs to be done, including Human Resources (HR), and some of that falls into information systems. On the technology side, I want to get a better understanding of the business and determine what makes us better while using the system that we have."
What is the toughest part of your job?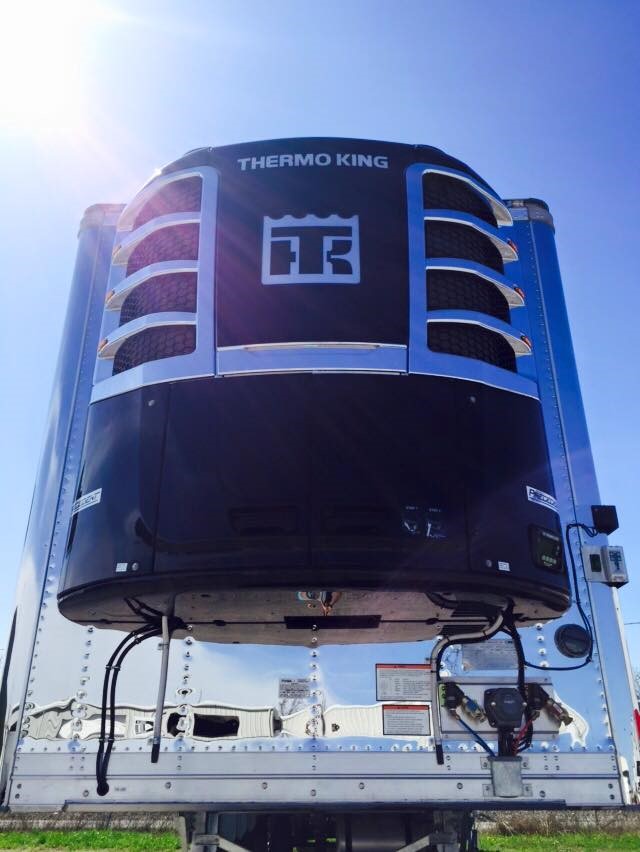 Glenn: "Since we've grown so much, it is hard to maintain relationships with everyone. I used to have a name with a face, and I knew exactly who it was that was calling. Since we've gotten so big and spread out into multiple states, sometimes we have employees that have been with us four or five years and I still haven't met them face-to-face. Not feeling like the close family that we used to be is a little tough some days."
You mentioned wearing multiple hats. How do you manage that?
Glenn: "I have designated a couple of people directly underneath me and given each one of them some of the work that I used to do. If it weren't for them and developing those kinds of divisions, I'd be totally lost. Delegating a little bit has helped a lot."
When did you implement DIS and what was the reason?
Glenn: "DIS was in our dealership before I was. Around 1990, the Thermo King Corporation said: 'we hear that there are two business systems that work well with our industry.' DIS was one of them, so we chose it.
"I came along around 1994, so it was still in its infancy at that point. Throughout my professional career, it's the only system that I've ever worked with. It's growing, so we have no plans to change because we're going to grow with it."
What would you say is the biggest strength of DIS?
Glenn: "The way they provide their support and develop their product. The support team has always been great. They usually get on the phone with you and help you, so that you get what you were looking for relatively quickly. At the same time, the way that they have started to develop new features and take their product to the next level recently is a strong point."
In your day-to-day life, what feature do you use the most?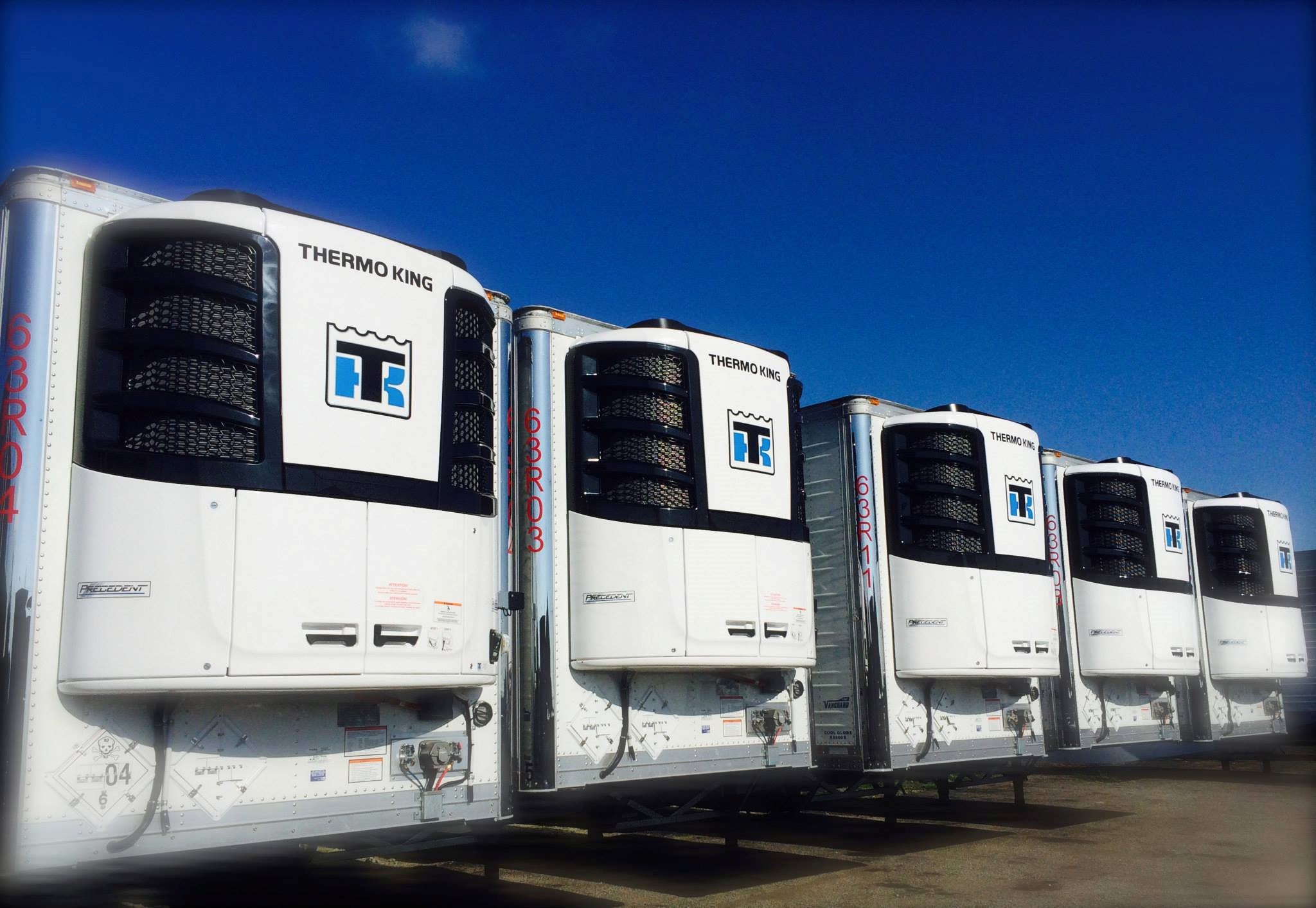 Glenn: "I use financial reporting the most. With the new Management 360, I like that I get an instant snapshot of what's going on. It also helps me answer questions every day. Any time someone has a query about the general ledger or how we should invoice something, I have an answer. Almost on a daily basis, I'm running some type of financial report."
If DIS were to suddenly disappear, what would happen to your business?
Glenn: "We would be in trouble, and I think we're not alone in that boat; there would be mass chaos and scrambling. In fact, we were almost in that situation 10 years ago. We had a server go down, but luckily, they were able to recover all of it thanks to DIS."
What is the overall impact of DIS on your company?
Glenn: "It's everything. We've tried to take advantage of all that DIS has to offer; it's used in every facet of the business – from customer tracking to selling a part over the counter. There's almost nothing that we do that doesn't involve DIS."
The testimonials, statements and opinions presented on our website are applicable only to the individuals depicted. As such, results will vary and may not be representative of the experience of others. The testimonials are voluntarily provided and are not paid, nor were they provided with free products, services or any benefits in exchange for said statements. The testimonials are representative of client experience, but the exact results will be unique to each client.