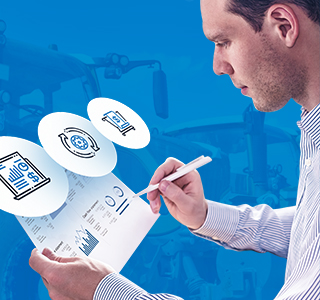 Engage, Quote, Sell and Analyze with Quantum CRM
Empower your sales team to engage leads, distribute quotes and close deals more effectively with DIS Quantum-integrated dealership CRM that you can access from any device.

Help your sales team close more deals.
Know your customers
Keep all contacts, leads, prospects and appointments in one place
Stay in touch
Log customer calls, meetings and notes and schedule follow-up activities.
Sell faster, sell more
Create detailed unit sales quotes on the go and close deals sooner.
Maintain high performance
Get a high-level overview of your entire sales team to ensure they are always at their best.
Be thorough & professional
Generate and email professional PDF proposals along with an audit log of every quote change.
Be flexible
Access your CRM data from any device.
Looking for a Demonstration? Let's Talk!
Fill out the form below, and our dealership expert will contact you to discuss how we can help solve your on-going challenges.