How Thermo King Fresno & Turlock Identifies and Shares Best Practices Across Six Locations
Just like every person is unique, every dealer in a group will have its own strengths and weaknesses.
But, how do you identify the good and then replicate it across the board? Also, if you have a great system in place at your flagship site, how do you keep that brand standard when you build a new one? Thermo King Fresno & Turlock – started over 25 years ago in Fresno – has answered all of these questions with its six locations in sunny California.
Kevin Niles is the VP of Administration and wears a lot of different hats at Thermo King Fresno & Turlock. His roles range from Controller to IT, and everything in-between. We sat down and talked to him about how they identify and share best practices across their popular locations in the heart of the Golden State.
What would you say sets your business apart from others?
Kevin: "Our business is different because we have a focus strategy on temperature control for transportation. Understanding our segment is especially important in California, with all of the rules and regulations for emissions. There are always more requirements for refrigeration in the transportation of product. This includes everything from frozen goods down to fresh fruit and vegetables from out in the fields."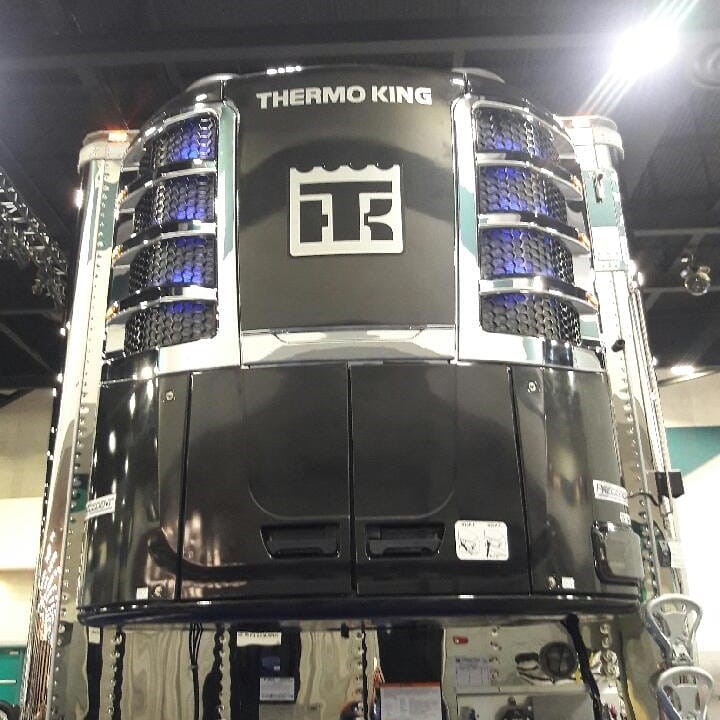 What would you say is the toughest part of your job?
Kevin: "Having enough hours in the day to get everything done. I could get a call such as: 'There's a router issue and one of our six divisions is without internet,' one moment. The next I will hear 'there's a termination; we had to hurry up and contact payroll.' The calls can come from eight different places at once."
How do you manage these diverse requests?
Kevin:  "I spend a lot of time in the morning prioritizing. I put almost everything as a new calendar appointment. If it's something that I'm not going to get to immediately, I'll just move it to a later time, or even into the next day. If someone comes into the office, or one of the owners makes a request, I simply put it into the calendar. Even if I push it out towards the end of the year, I know that it will get done because the calendar and automatic reminders help me keep track."
Does DIS help you at all with prioritization or anything like that?
Kevin: "I'm really interested in seeing the Sales 360 because a lot of requests come from the financial team and the owners about the information there. I also like to see what the activity is and the performance of the business. From there, I can send out information emails to say, 'we need to look at this area.'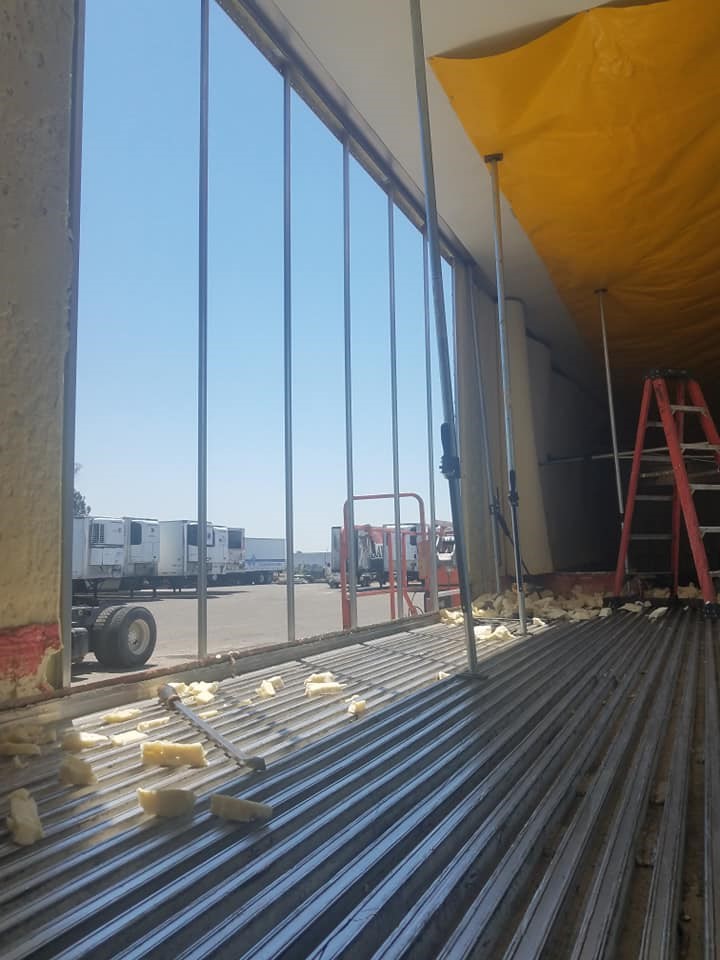 "Maybe a manager or employee is doing something really well at one of our six locations. This is a 'best practice.'  Through DIS we can see it and decide that we want to roll it out to all of the others. This way we make sure that everybody's working consistently, and we are all on the same page."
How has DIS impacted your business as it has evolved?
Kevin: "We just implemented the Equipment Rental module, which was new for us. We have new managers and employees coming in. The DIS support people have been really good throughout the learning curve. They're all very knowledgeable and they can help with whatever problem-solving that we need to do."
What feature helps you with your job the most?
Kevin:  "Accounting because everything comes down to profitability. All facets of bookkeeping and reporting are there, including payables and receivables.
"We recently had issues with fraud with our ACH. We were able to work with our bank and DIS to upload the right data. This way, we have specific information for our check runs and ACH payments that are set up in the bank system.  If somebody tries to commit fraud, like trying to pull something out of our account that's not already uploaded, then it's denied by the bank. DIS is able to help us with fraud protection that way."
Do you deal with DIS support at all?
Kevin: "Their support people are very good. They take time to understand the problem, and they'll work with us until we get a satisfactory solution. It's been A-plus in my mind."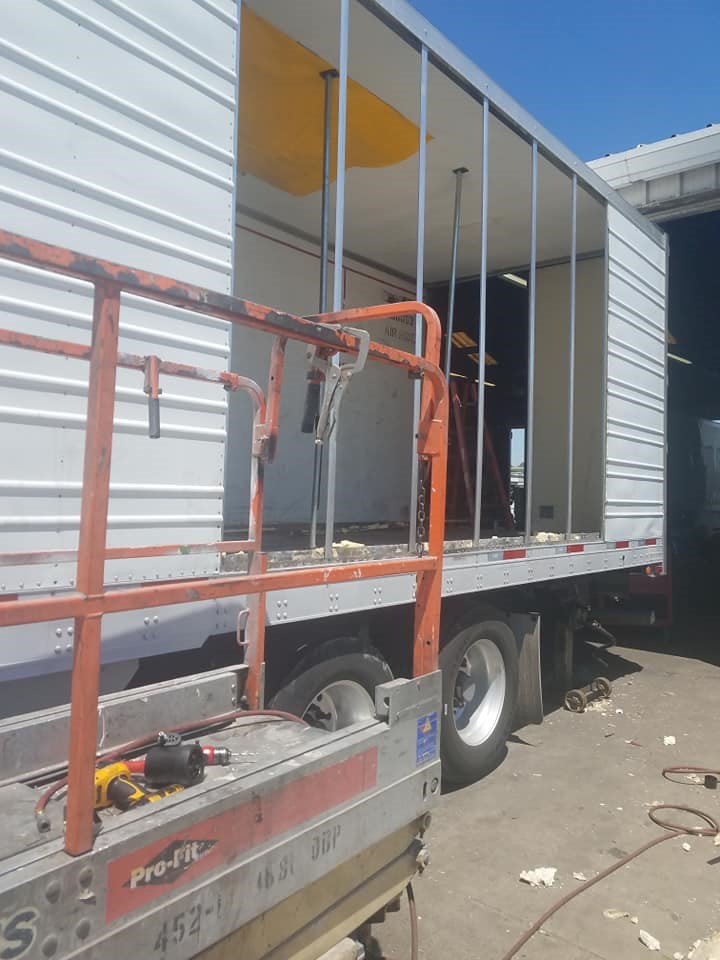 What was the overall impact of DIS on your dealership?
Kevin:  "The fact that we've been able to grow. For example, when setting up a dealership, we create them by division. Right now, we have six different divisions; one for each dealer. When I first started, we had just three. To ease that complexity, DIS allows you to copy one division's information over to create a new one. Then, you can tailor it to what that new division needs. That's both a big help and a time saver."
What was the impact of DIS on your life at the dealership?
Kevin: "I like the fact that I can get relevant reports. If somebody comes in and has a question, I don't have to remember everything. I just have to know where I can find it. If I can't locate it for any reason, I can call DIS Support and they can show me how to get the information that we need."
The testimonials, statements and opinions presented on our website are applicable only to the individuals depicted. As such, results will vary and may not be representative of the experience of others. The testimonials are voluntarily provided and are not paid, nor were they provided with free products, services or any benefits in exchange for said statements. The testimonials are representative of client experience, but the exact results will be unique to each client.