Solid Foundation, New Possibilities
DIS Solutions is not just a reliable dealership management system. It's a strong foundation for future technological innovations.
If your goal is to evolve your business, then you need a product that will not only evolve with you but keep you at the forefront of industry trends for years to come.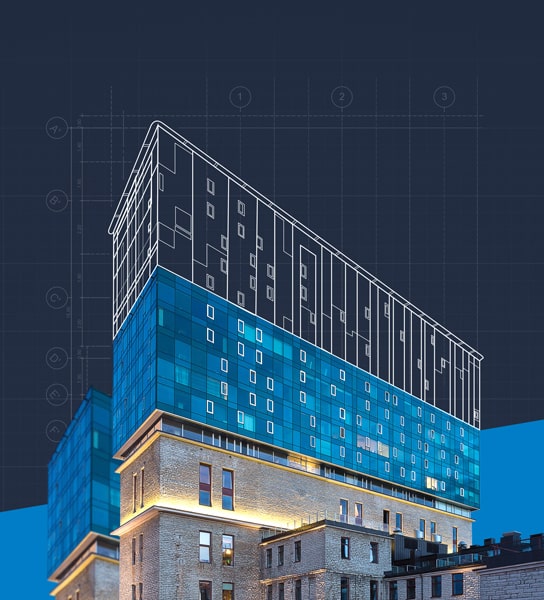 Control Every Department
Ensure that every location, department and employee within your dealership has the tools they need to succeed at their job.
Management
Get a full view of every aspect of your dealership – from individual departments to entire branches – to ensure you and everyone else is on the same page.
Sales
Easily oversee all your unit sales, so that you can empower your team to close more deals and drive business growth.
Accounting
Access consolidated financial data for all your stores and automate all areas of accounting, while tracking everything through detailed reports that you can easily pull up at any time.
Service
Easily create work orders, manage warranty claims and track the status of every job, unit and tech to drive profitability at your Service department.
Parts
Quickly order the right parts at the right time for any location to ensure your inventory is always up to date.
Rentals
Gain full visibility into what's happening with each of your rental units, so that you can deliver excellent customer service, without losing money.
Counter Sales
Create and manage all of your accounting transactions, invoices, work orders, discounts, taxes and cross-site inventory transfers in one place.
Explore Our Additional Products & Services
Service Logistics
Boost field tech productivity by letting them access and update work orders, customer details, parts inventory and other vital information on the go.
Learn more
Hosting
No need to keep your own dealership system server – let us manage, maintain and operate a secure server for you on our end.
Learn more
Ultimate Solutions
Take your DIS Solutions experience to the next level with a browser-based interface that consolidates old and new functionalities in one place and lets you access them from any device.
Effortlessly Integrate With Your Lift Truck & Construction Equipment Manufacturers
Save time by interfacing to a wide a selection of manufacturer sites instantly.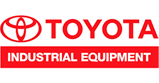 See How Our Customers are Gaining Control of Their Business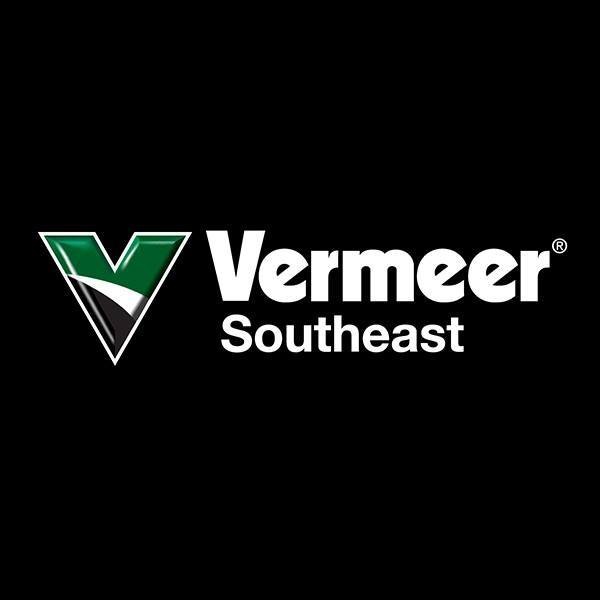 We have been able to use features within the DIS business system to help us understand our business and what our customer needs are. On top of that, we can do more in terms of service. Having an advantage over our competitors who don't have that capability has been a great asset.
Jon Jeffcoat, Vermeer Southeast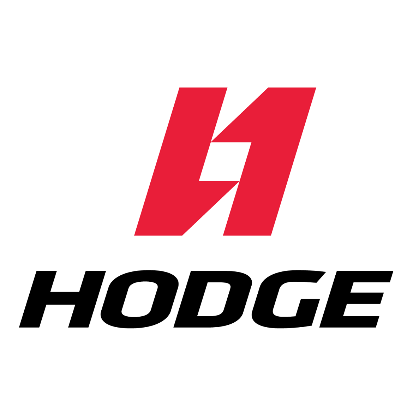 We implemented DIS to help us manage our business better. We also wanted a product that was 'out-of-the-box,' but still tailored for our industry and us as a dealership.
Michael Fullan, Hodge Material Handling
See the DIS Software in Action
We'd love to show you all of the ways in which our software can make managing your dealership easier. To get a personalized demo, just fill out the form below, and we'll be in touch with you shortly!