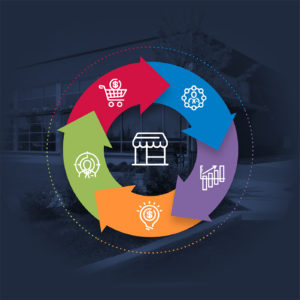 Propel Your Dealership from Good to Great
Key Metrics & Actions to Build a Culture of Performance
What does it take to make an equipment dealership not just good…but great?
It starts with tracking the right metrics. Focusing on the data that matters will enable you to enhance your team's performance, identify growth opportunities, and create an unforgettable customer experience.
Watch our free webinar where George Russell, Co-Founder of the Machinery Advisors Consortium and Farm Equipment columnist, will talk about actionable strategies for how to take your dealership's performance to a whole new level.
In this in-depth webinar, you will learn how to:
Use the "Sustainable Dealership Flywheel": The elements that must work together to propel an equipment dealership from good to GREAT
Understand the "Vital Few": Metrics that define peak performance in each department and how to use them
Coach and create a customer-centric culture: The processes and culture of performance that increases both Customer Retention and Return on Assets
About the Presenter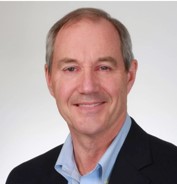 Throughout George Russell's 45-year career in the equipment dealer industry, he has worked for International Harvester, Case, and CNH Industrial, where he held executive and global positions in both Ag and Construction Equipment in product development, strategy, sales, and marketing. In 2006, he left CNH to start working directly with dealers. He leads several dealer best practice groups in Ag and CE and leads workshops for OEMs and AED programs. He also writes a regular dealer business improvement column for Farm Equipment magazine and co-authors the annual "Big Dealer" report for Ag Equipment Intelligence, as part of his focus on growing and consolidating dealerships. He is a founding member of the Machinery Advisors Consortium.