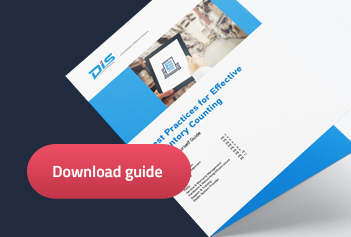 Did you know that if you misplace $100 worth of parts, it could take as much as $1,000-$1,200 worth of sales to make up the loss? That's why it's so important that you count your inventory properly each year – because the alternative means less money for you.
So, if you want to up your inventory game, download our Guide on Effective Inventory Counting to get the following tips from our top dealership experts:
How to conduct a physical inventory count
Who should count your inventory
What tools you can use to count your inventory
And more!
Download Your Guide