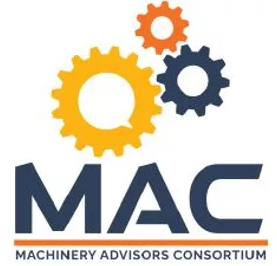 To grow your dealership, you need a reliable framework for success. When you know exactly which metrics to track, how to impact them and the types of process you need in place, you're in the perfect position for success.
In this guide, we've teamed up with George Russell, Co-Founder of the Machinery Advisors Consortium, to demonstrate how you can grow your dealership by using the Good to Great Dealership Flywheel, a framework based on George's 45+ years of experience working in the Ag equipment industry.
Read the guide to learn:
How to sell at every stage of the customer journey
Key metrics to measure and impact for dealership growth
How to build a culture of performance
And more!

Download Your Guide: