How 100-Year-Old McFarlane Manufacturing Company Innovates for Tomorrow's Farmer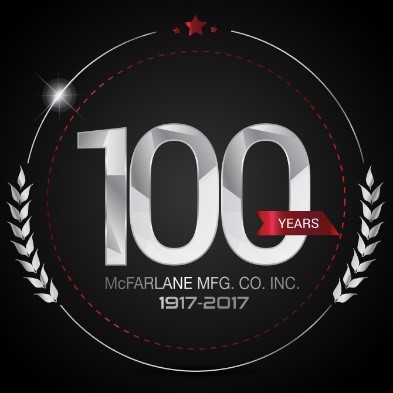 Everyone knows that farmers get to work early. But very few have thought about what that means for their buying habits. McFarlane Manufacturing Incorporated, a 100-year-old highly-diversified company, makes their store available 24/7 with a user-friendly, common-sense interface. The experience allows farmers to shop online in the early hours of the morning.
Founded by inventor and entrepreneur Earl McFarlane in 1917 as Wisconsin Tractor Company, the business is now led by John McFarlane. The business includes several retail verticals – from farm machinery to quality hardware. They also service everything that they sell. McFarlane has a manufacturing area, which makes vertical and universal tillage on one side of the spectrum and structural steel elements for customers as diverse as Microsoft data centers and bus depots on the other.
We sat down with Rauel LaBreche, the Assistant General Manager at McFarlane Manufacturing Company, to discuss how they made this business stay relevant for all these years and into the future.
What challenges are facing agricultural businesses today?
Rauel: "There is a tough economic climate that agricultural businesses are in generally. It's no secret that farmers are being squeezed between a rock and a hard place in a lot of ways. The challenge is to remain flexible enough and have enough capabilities, both in terms of our staffing and the tools that we bring to the table, to keep helping them."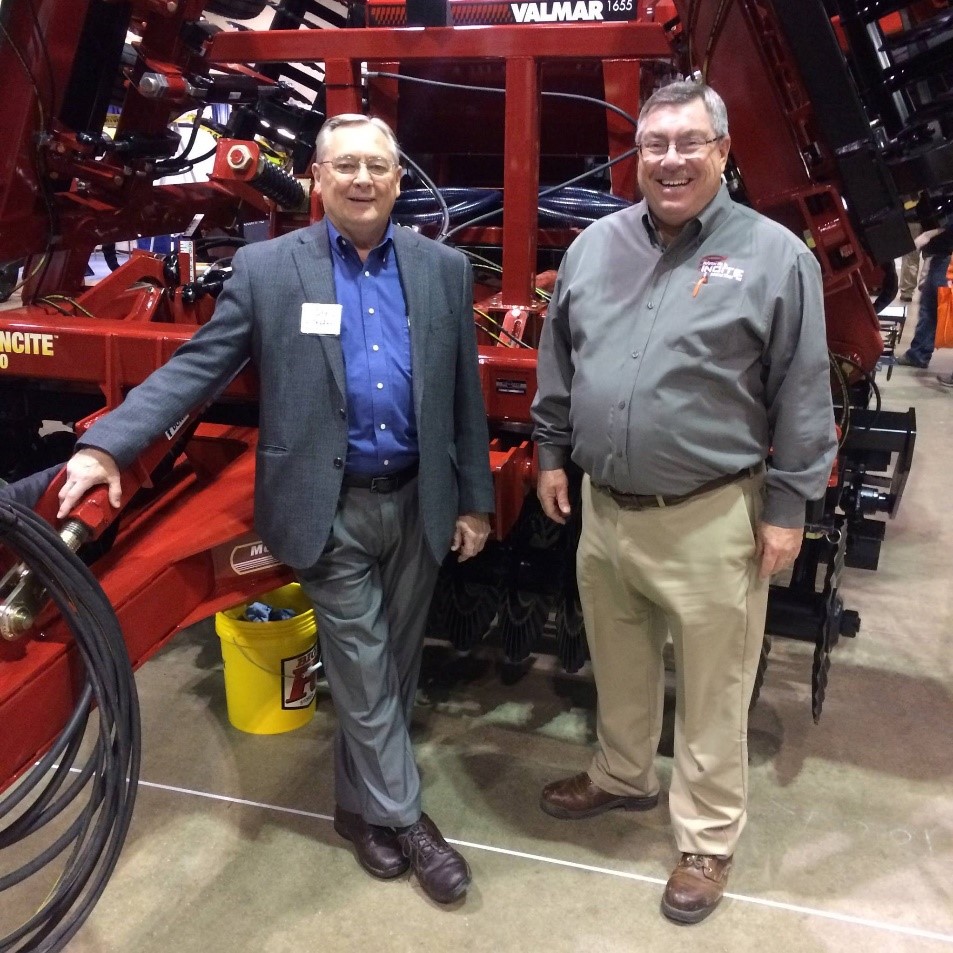 What would you say are some of the biggest challenges with your job?
Rauel: "We have technological challenges because of the expectations of users and the general public in terms of what they want. For example, our parts store must be consistent with other online options, like Amazon.  They have tons of money to spend on their interface to make it as cool, slick and trend-setting as it possibly can be.
"So, how do we do that? How do we remain relevant? How do we make it as easy as possible for them to spend money on what they need without getting frustrated and saying, 'Ah, I'll go to Amazon'?"
How can retailers compete against Amazon for agricultural buyers?
Rauel: "Let's face it, farmers are up early, and just like anyone else, if they can get online and do things right away, that'd be helpful for them. A retailer that is open from nine to five doesn't serve that need. Instead, farmers need some kind interface that enables that 24/7 presence and is easy to navigate. Keeping it simple for farmers is important, whether it be in the early morning or after they are tired from a long day in the fields.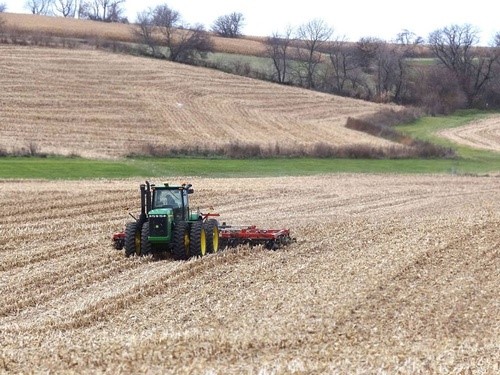 "That's a really difficult thing to design because it assumes that the programmer can think like the farmer. I haven't seen a lot of developers that were farmers – they don't typically understand the kind of common-sense things that people in agriculture are looking for.
"It is critical for us to figure out how to make that user experience as efficient, intuitive and common-sense-oriented as is possible, so that people will embrace it readily and say, 'Oh, yeah, this is really easy.' Otherwise, from a bricks-and-mortar retail standpoint, it's hard to staff and have a bunch of people waiting around for the customers that might or might not come in the door."
How did you come to know about DIS?
Rauel: "Up until the mid-80s, we were processing our payroll, parts requests and parts orders on paper, and then turned them into cards that had to be sent off for orders. John McFarlane, who is still the President and CEO, knew about DIS, had heard about what capabilities it had, and purchased the product.
"John realized right away that it was a much better alternative to the kind of manual work that we had been doing, including the interfaces that it had with farm products and parts and service orders. The general ledger system is great. To this day, our entire company's general ledger system is utilizing the DIS Keystone and now Quantum products in order to keep track of all that."
What would you say is your favorite DIS feature?
Rauel: "I like where Quantum is going right now; I like the dashboard experience."
What are some of the must-have features of a dealership management system?
Rauel: "Electronic commerce presence and ability to sell on a 24/7 basis. We're finding that it just gets impossible to staff for the great fluxes that there are in customer traffic, as I mentioned earlier. So, to be able to have that online presence can easily absorb those fluxes by allowing people to shop anytime is invaluable."
What would you say was the biggest impact of DIS on your dealership?
Rauel: "The speed at which we were able to do things and the complexity of the information that it brought together. In the old days, we had tons of parts books that you had to scan through in order to find something that a farmer was looking for. Now, we have that information readily available to multiple parts people at the same time. That is a huge deal.
"Additionally, the ability to keep track of the complexity of accounts that there are in any dealership. For us, that need is even greater with the variety of businesses that we have. It is one big business, but there are those families of business that we track."
What was your experience with DIS support like?
Rauel: "Everyone that I talk to from DIS support is always extremely friendly. It is like they are on our side and they are looking out for us. In a lot of businesses, you don't necessarily know that.
"The culture of DIS melds really well with the culture at McFarlane's. For years, our motto has been, 'Where customer service is a family tradition,' and that ends up being the case with DIS as well. I'm happy to see, with the Constellation acquisition, that that hasn't been lost."
The testimonials, statements and opinions presented on our website are applicable only to the individuals depicted. As such, results will vary and may not be representative of the experience of others. The testimonials are voluntarily provided and are not paid, nor were they provided with free products, services or any benefits in exchange for said statements. The testimonials are representative of client experience, but the exact results will be unique to each client.