How Lansdowne-Moody Uses Data Reporting to Beat the Competition
They say that everything is bigger in Texas and that is certainly true for Lansdowne-Moody's six-store business with a staff 100-strong. But surprisingly, what keeps this dealer thriving is not necessarily big, but it is very powerful – the right information. In business since 1937, Lansdowne-Moody has been active in the Houston community since that time.
Starting off as a single-location Ford tractor dealership, through the years, they have grown significantly, while staying a family-owned business. They are a Kubota Elite dealer; in fact, as of 2017, they were the largest Kubota construction equipment dealer in the nation and the third-largest overall. Texas A&M University recognized the Lansdowne-Moody Company as one of the fastest growing Aggie-owned or managed companies in the world
Jason Collins, Multi-Location Store Manager has been with the company since 2000 and manages one of the stores with some additional computer-systems responsibilities. We learned how they use information to fuel this powerhouse business in our interview with Jason.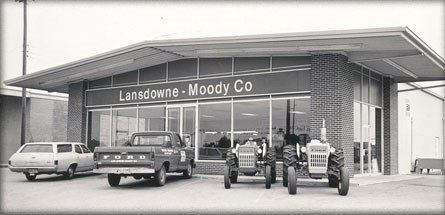 What would you say sets you apart from other businesses?
Jason: "What sets Lansdowne-Moody apart is our focus on 'after the sale.' There's a lot of dealerships out there that are good at getting you into that brand-new shiny first piece of equipment. But for commercial users, what is more important is the support that they're going to receive after they've taken delivery.
"What was expected from us by our customers five or six years ago has drastically changed with the complexity of the units. Being able to explain to the customers exactly what's going on with them, as well as increasing the frequency, has become more important in this business. It's an ever-evolving mark that we strive to hit."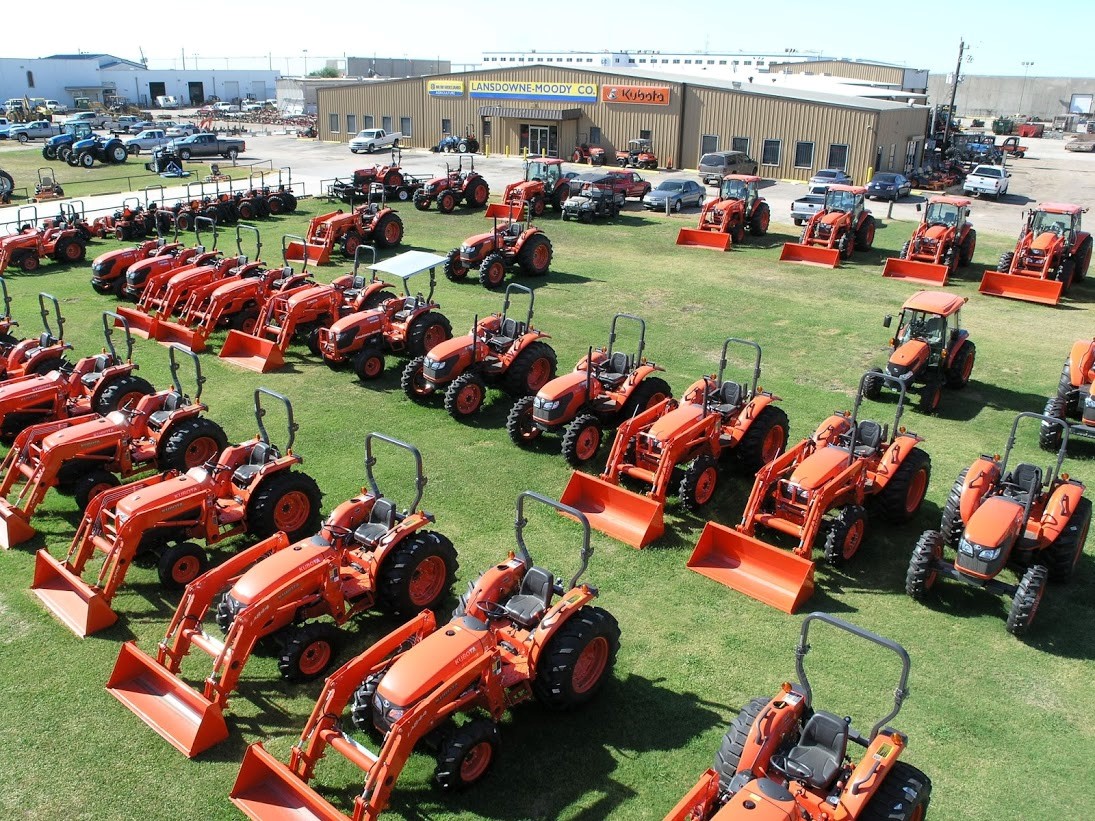 In your role, what are your biggest challenges?
Jason: "Making sure I have the information needed to ensure that the store that I'm responsible for or the project that I've been asked to steer is heading in the right direction. For example, I use reporting to answer the question: 'Are our techs maintaining the proper recovery and efficiency rates on the jobs that they're doing?'"
"Other questions spring up in different parts of the company: 'Is our sales team selling the proper number of units and the right mix of units?'; 'What are the average profit margins that they're hitting?' 'Are our Parts Managers placing the proper amount of orders to get the right parts in stock?'; 'Are our turns and our first-time fill rates within benchmarks?'"
When did you implement the DIS software, and what was the reason for it?
Jason:  "In 2002, Lansdowne-Moody switched from the business system that they had been operating on for about 10 years to DIS. As we were hiring younger employees, the idea of operating their day-to-day business using green screens, command keys, the F2s across the top of the keyboards, was making it more and more difficult as the younger generation of employees came on board. To them, antiquated systems meant an antiquated business.
"Along with that, we were demanding more information from the system. We needed to be able to measure more items than the system was able to manage. So, that began our quest to find a new system.
"After reviewing three different options, it was almost unanimous that we go with DIS. The nice Microsoft Windows®-based system was light-years ahead in terms of technology."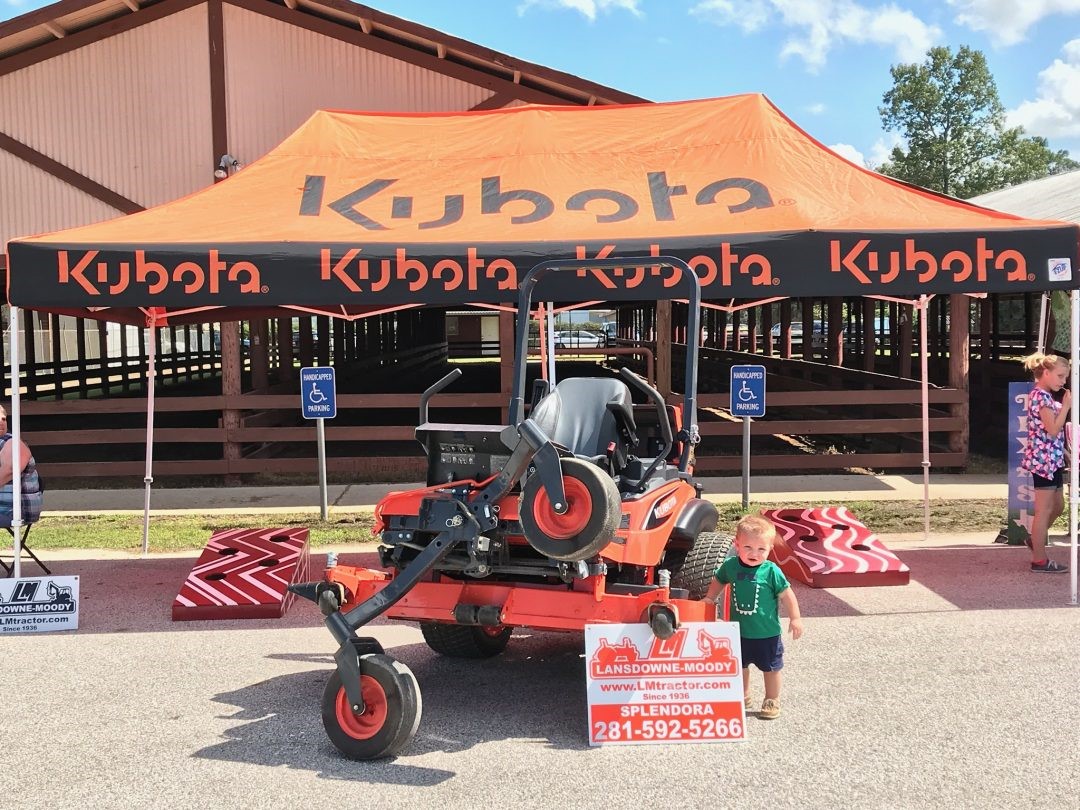 Can you talk to me, a little bit, about the transition process?
Jason:  "The process in moving a dealership from one business system to another is like walking a tightrope over a canyon. While some were excited about the change, in every dealership, you're going to have a group of employees that absolutely are against it. Some people just naturally resist change."
In what way has DIS make this process easier?
Jason: "Seeing the training videos online helped our team get more comfortable with the change. The DIS trainers onsite helped us make sure that everybody was doing the same things, the same way, so that we could get good data into the system. For several years, we had a trainer come down and spend a full week at our dealerships, where we would bring people in together and talk through the flows of what needed to change."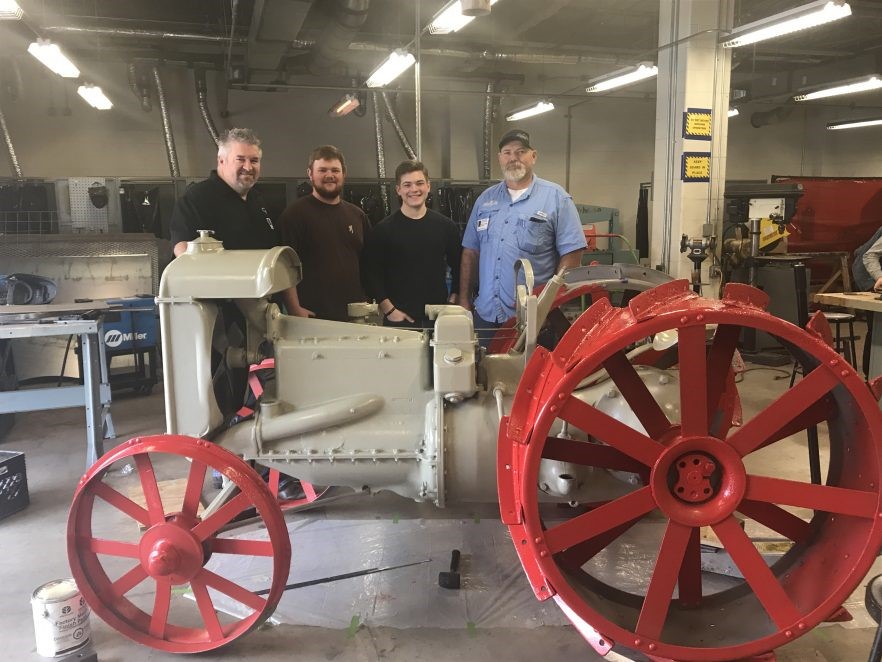 For your day-to-day, what's your favorite DIS functionality?
Jason:  "Our company has been very service-focused for the past several years, so DIS rolling the Service WIP into Management 360 has been key. It is such an easy graphical interface to look at, and I can very quickly narrow in to see our 'problem work orders'; we look at that daily.
"You can print all kinds of reports out on paper, but when it's black and white, it's very easy for things to get lost. When you see those colored graphs, those red items, which you need to pay attention to, jump out on the page. This allows you to focus in on those 'problem work orders'; it just speeds up your entire day.
"The second is looking at my departments to see how they are performing in the month versus budget. It helps answer questions like, 'Do we have enough potential sales to make sure we're at least hitting our budget and exceeding it?'; I can then ask my departments, 'Where are you at on this deal or that deal that we've been talking about.'"
What was the overall impact of DIS on your dealership?
Jason: "DIS had a big impact on our dealership when we decided to implement it across all of our locations. It allows you, with the same number of personnel, to increase the amount of business that you're doing with them.
"As competitive as things are in this world, we need to be looking for as much automation as possible. This way, we can take advantage of the personnel that we have in place, and DIS does a wonderful job of helping us that way."
*Microsoft Windows is a registered trademark of the Microsoft corporation.
The testimonials, statements and opinions presented on our website are applicable only to the individuals depicted. As such, results will vary and may not be representative of the experience of others. The testimonials are voluntarily provided and are not paid, nor were they provided with free products, services or any benefits in exchange for said statements. The testimonials are representative of client experience, but the exact results will be unique to each client.