How Buttars Tractor-Tremonton Inc. Transitions to a Tech-Savvy New Generation
How do you take a traditional, family business and transition it to the new generation of "digital natives"? For Buttars Tractor-Tremonton Inc., that meant moving away from outdated systems and processes, while maintaining the reputation of honesty that the business was built on.
In 1985, Robert Buttars founded Buttars Tractor-Tremonton in Northwestern Utah by purchasing an existing Massey Ferguson store. Within a few years, they added Ford, New Holland and MacDon. Kirby and Arctic Cat followed in the next decade, and the company recently added LandPride and Textron Off-Road. Early on, Robert expanded the business by cold-calling and using his know-how from growing up working in a similar store. Today, Buttars Tractor-Tremonton Inc. is the only family-owned and operated agriculture machinery business left in Box Elder County.
The world has changed a lot since 1985, and Buttars Tractor-Tremonton is keeping up with the times. We sat down with Jessica White, Office Manager and Robert's daughter, and discussed the changes that are taking place.  As she and her brothers have worked within the business, they are growing it and getting ready to take on ownership in an everchanging world.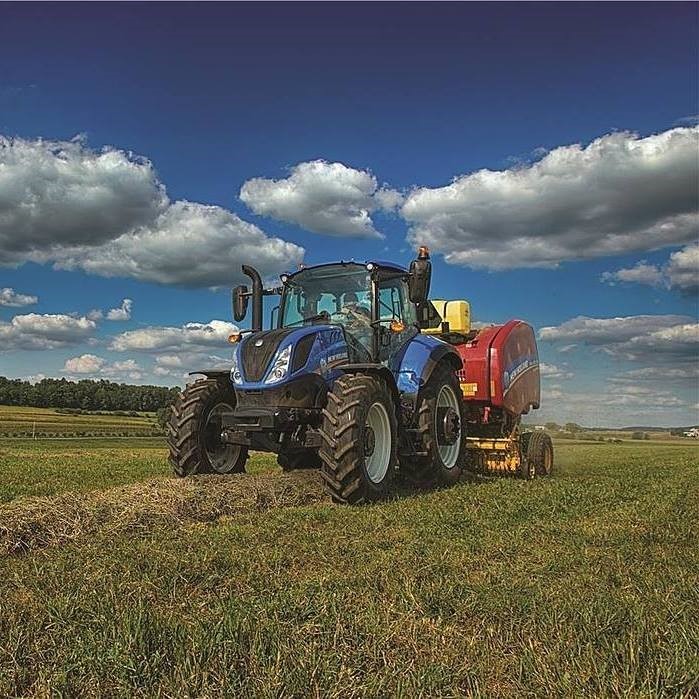 What would you say differentiates you from other dealers?
Jessica: "One of the things that sets us apart from other businesses is that we are a family-owned dealership and we are still a single store. Nowadays, people think that the big corporations are needed to run the world. Instead, we succeed by being honest in what we're doing and staying down-to-earth. We focus on that, and people in our community know that we'll take care of them when they come into our dealership."
What's your role in the dealership, and what are your key responsibilities?
Jessica: "When I was in high school, I started doing payables and receivables for the Office Manager. He wanted to transition into Sales after I got married so it seemed like a natural next step for me to take over his role.
"In the past few years, I've been doing a lot of the Spader 20 Group, a professionally facilitated group of peers in the industry. I go to the meetings with my father. In fact, I've been doing more of a General Manager position, especially in the Parts and Service departments. As part of that role, I keep them on track and do whatever I can to help."
What would you say is the toughest part of your job?
Jessica: "The toughest part of my job is keeping everybody happy, including employees and customers. I strive to be the level-headed one that keeps everybody motivated and down-to-earth while trying to do their best for the company."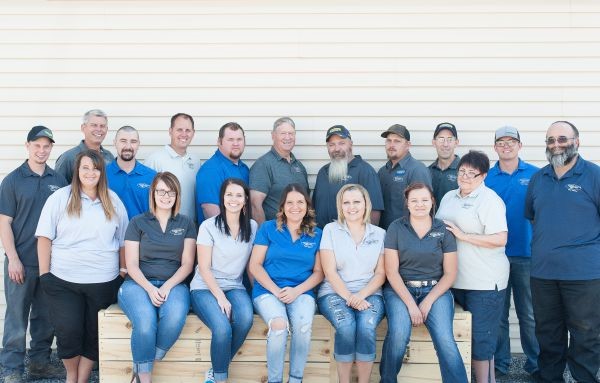 How do you deal with difficult customers?
Jessica: "Honesty is one of the core values at the company. When I have a difficult customer, I put myself in their shoes and try to look at things from their perspective. This is the easiest way to figure out how to help them. Often, the customer is correct, but sometimes, they're not. In that case, I let them know that as gently as possible and do whatever I can, balancing both the customer needs and the needs of the business."
When did you implement DIS, and what was the reason?
Jessica: "We implemented DIS in January 2017. The main reason that I changed to DIS was because our old computer system was difficult to deal with. It was a DOS-based system that was pretty complicated. We needed something that was simpler, more user-friendly and easier to train people on.
"I needed a system that would not get messed up or have data integrity issues. With our old system, I spent a lot of time fixing accounting numbers that were out of balance. When I reached out to the former vendor for technical explanations, no one understood why the errors had occurred."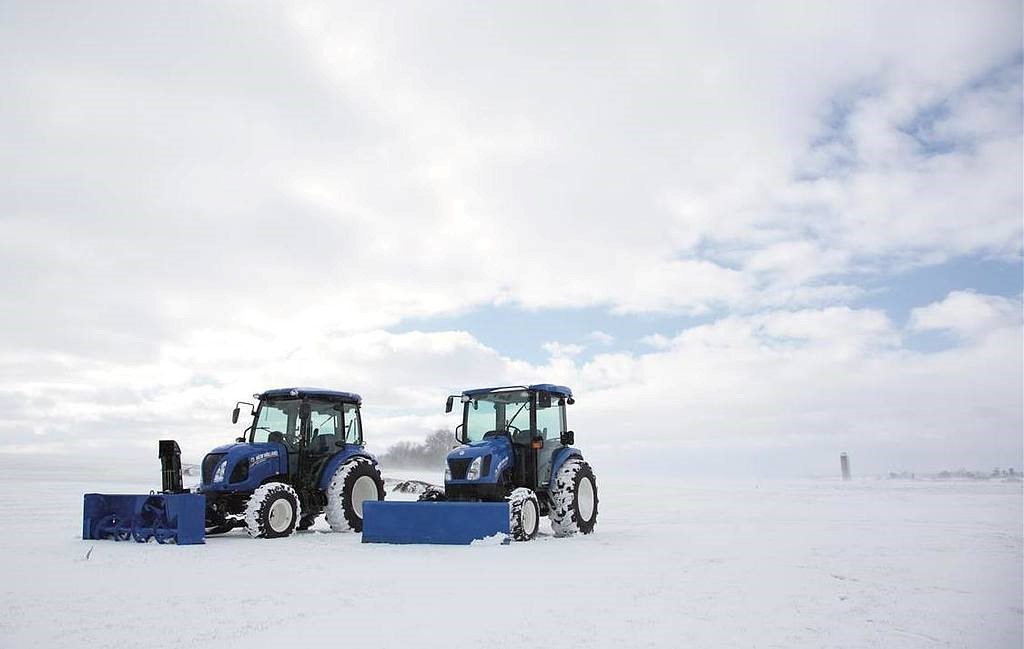 What's your favorite DIS feature?
Jessica: "My favorite part about DIS is the Accounting module; it is very streamlined. With CreateSource documents, you can go in and make any entry into any part of the system. Whether it is Parts, Service or Wholegoods – it is pretty user-friendly and easy to do. It's a great alternative to having several separate general ledgers or accounting journals, each with their own transactions."
Does DIS make customer interactions easier for you?
Jessica: "The biggest part of DIS that helps with customers is Customer 360, which we are excited to start using soon. It puts everything into a bird's-eye view; it shows the areas that we need to focus on and places where we could get more business."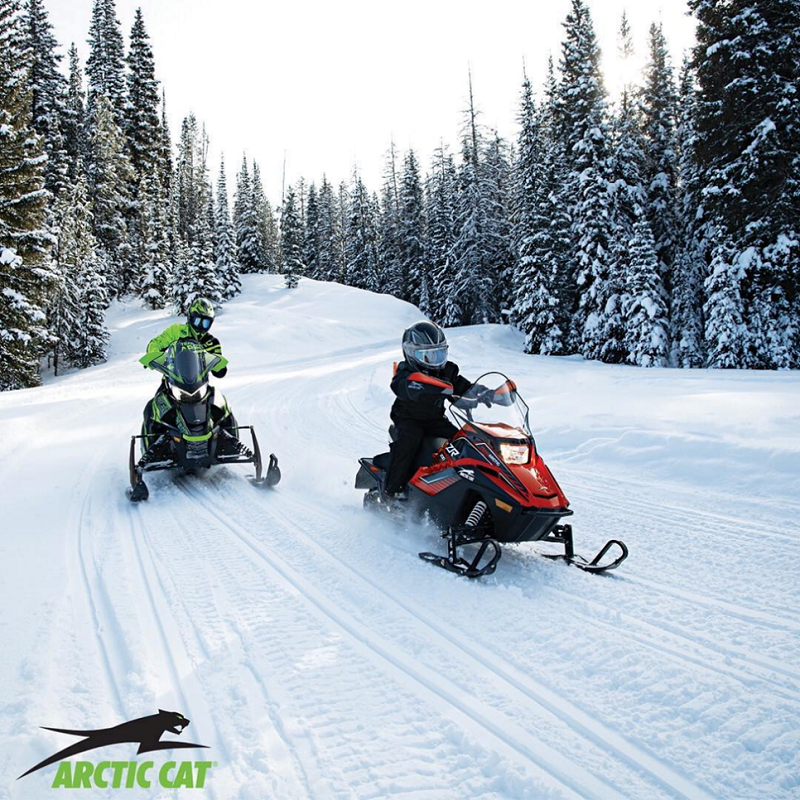 If DIS were suddenly to disappear, what would happen to your business?
Jessica: "If DIS was to disappear, we would probably be in complete chaos. You need the system in place so that all of the departments can function together. It keeps the business running and keeps everything in balance. So, losing it would be a tragedy."
What was the overall impact of DIS on you?
Jessica: "With our old system, I did a lot of backtracking, trying to figure things out. So far with DIS, I haven't had to do that too much; hopefully, that will continue. It makes a lot of things simpler and takes a great deal of workload off of the Accounting department."
The testimonials, statements and opinions presented on our website are applicable only to the individuals depicted. As such, results will vary and may not be representative of the experience of others. The testimonials are voluntarily provided and are not paid, nor were they provided with free products, services or any benefits in exchange for said statements. The testimonials are representative of client experience, but the exact results will be unique to each client.