How Alderman's Inc. Manages Parts Inventory for the Competitive Edge
Inventory matters more than ever when it comes to the dealer business. In the US, 69% of people have "reverse showroomed" – researched online and then bought in-store, according to an article in Business Insider. For dealers to compete today, having equipment and parts on-hand is becoming more and more vital. Alderman's Incorporated, based out of Lennon, Michigan, strives to have enough inventory for all of its customers.
The dealership's philosophy is that you can't sell out of an empty basket, and it sells to a wide variety of customers – from industrial, to service to homeowners. While people can see unlimited options online, many still want to touch something before they make a purchase. On top of that, having it on-hand means that they can take home their purchase right away rather than waiting for weeks – or months for an online delivery.
But more inventory can create more challenges in the parts department in terms of managing it, whether it is in use or no longer needed. Alderman's Incorporated started over 70 years ago. It carries some of the most sought-after names, including CaseIH, Kubota and Cub Cadet. We sat down with Matt Travis, the Parts Manager at Alderman's, to see how he and his team manage the large inventory for the wide array of customers that they serve.
What would you say sets you apart from other businesses?
Matt: "We're small and family-owned, yet also big enough to take care of any customer that walks through our doors. Whether they're a big corporate company, waste management or an individual looking to just buy a new push-mower – we help them all. We carry a lot of inventory, so people can see what they are buying."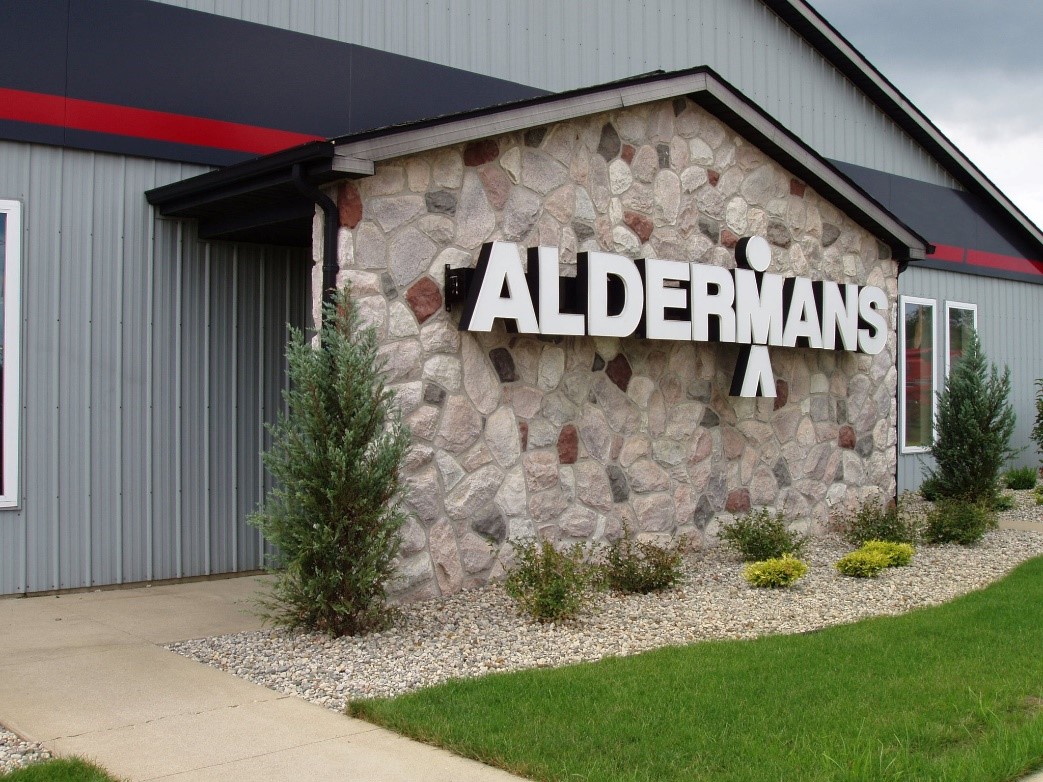 What is your role at the dealership, and what are your key responsibilities?
Matt: "I'm the Parts Manager. I do the day-to-day orders and returns, look at the monthly reports, take care of customers, resolve their problems and look after any issue that arises. I pretty much manage everything day-to-day with the Parts department."
What would you say are some of the biggest challenges of your job?
Matt: "Coming in, the department had gotten kind of heavy in the parts – we were carrying a lot. Finding creative ways to get rid of some of the inventory that had built up over the years that's not necessarily returnable was the main goal at first.
"Some of the items needed to be liquidated in different ways. Often the manufacturer wouldn't take them back because we had it for so long. Those are some of the challenges that I've had, and it's been interesting."
When did you implement DIS and why?
Matt: "We implemented DIS in 2014, because the system that we had prior had reached its limit, and it was getting stagnant.
"There weren't very many updates coming through and it wasn't progressing or going forward; it was just stale. We needed something internet-based that we could use on handheld devices. DIS has come along with that for us."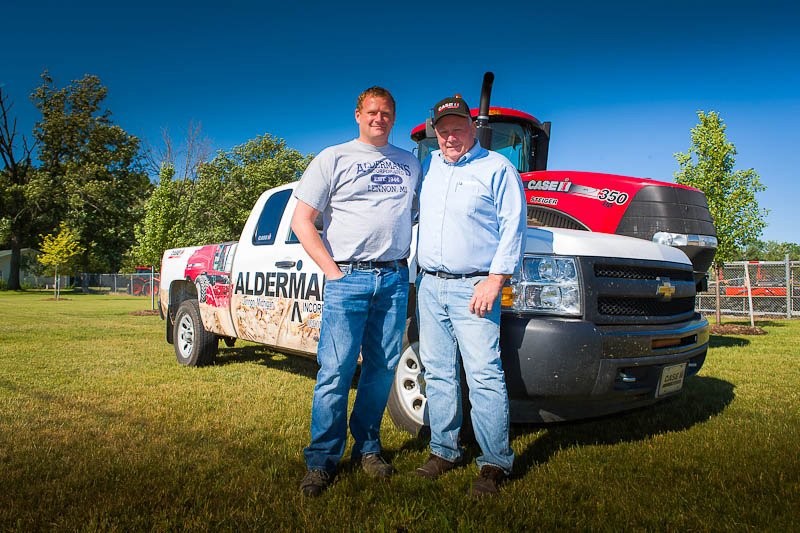 What's your favorite DIS feature?
Matt: "My favorite feature that I use every day is Data Mine, because I have set up templates for certain things that I want to see. Within a matter of a few keystrokes, I can have a report generated that gives me visibility into things that are important to the dealer. There's an unlimited amount of resources available in the datamining process, so I can see a list or an analysis of anything I can think of."
How does DIS help you address some of your job's biggest challenges?
Matt: "The Data Mine function helps me look at different things that I'm having problems with. The system is versatile, particularly as far as built-in parts return program and phase-out go, which I want to start using more. These features help me clean up my inventory and get rid of old parts that were added years ago. It cleans that stuff up.
"With the customer information, you can pull them up individually or make lists. It just has a lot of options to make every aspect of working at the dealership easier – I find it very useful."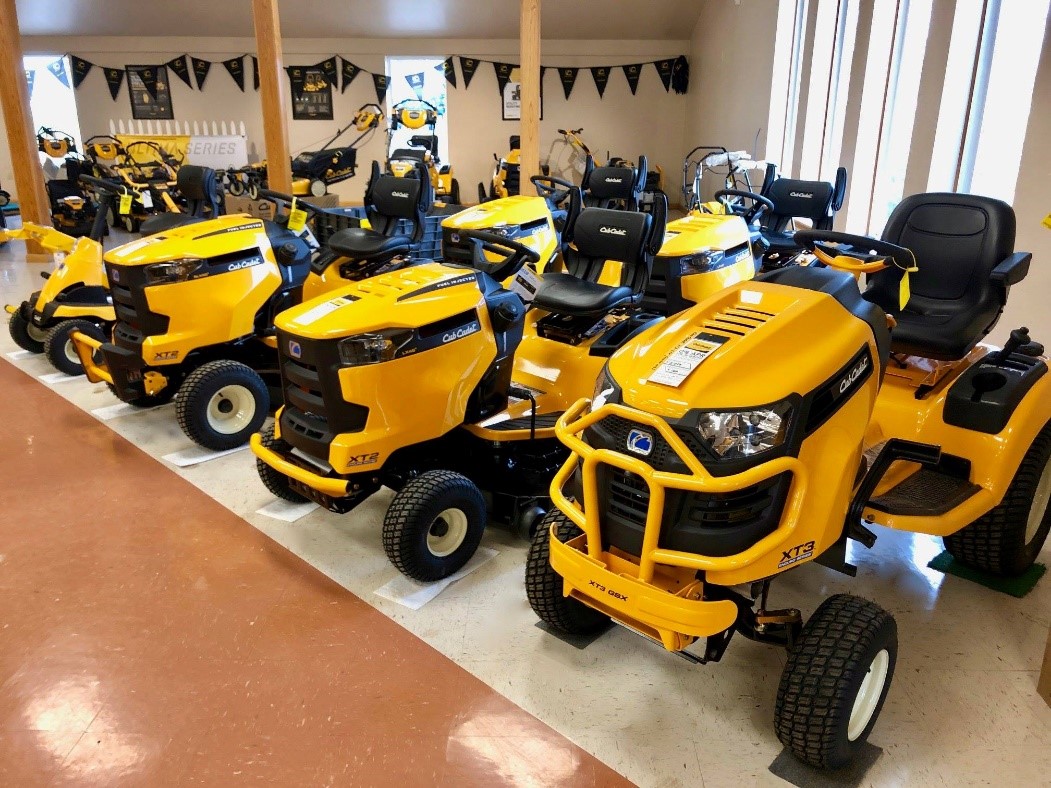 What would you say is the overall impact of DIS on your dealership?
Matt: "The overall impact of DIS on our dealership is quite huge because it affects every area. For the Service, Parts and Sales departments, everything that we do is there. All aspects of the dealer business are integrated and work together. It's the core of our business as far as how we have visibility into everything and how it all works."
How has DIS affected your life?
Matt: "It's really helped me out. I've been working with a lot of different business systems throughout my 20 years as a Parts Manager, and I really like DIS. The versatility that it has makes my life a lot easier."
The testimonials, statements and opinions presented on our website are applicable only to the individuals depicted. As such, results will vary and may not be representative of the experience of others. The testimonials are voluntarily provided and are not paid, nor were they provided with free products, services or any benefits in exchange for said statements. The testimonials are representative of client experience, but the exact results will be unique to each client.