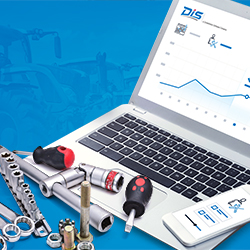 Create and Schedule Work Orders Faster Than Ever
Schedule, prioritize and track work orders quickly and efficiently, while keeping an eye on your technicians, with DIS Service Scheduling, the best service department scheduling software on the market.

Drive Accountability

See every service technician and their assigned work orders on one screen to understand how they are spending their time.

Know Where You Stand

Get a clear view of all existing and planned work orders alongside their priority level, status, open date, customer records, and unit information, work-in-progress details and much more.

Streamline Scheduling

Assign work orders to individual service technicians by dragging and dropping them on their schedule.

Create Work Orders

Easily create work orders right on your service schedule, with the ability to auto-populate fields to save time.

Prioritize the Right Work

Create standardized priority level tags for all work orders to identify the most important jobs more effectively.

Meet Deadlines

See each service technician's clocking activity in real time alongside scheduled times to ensure they are on target.

Manage Multiple Locations

View schedules across multiple service departments at multiple branches.

Access Data Faster

Save favorite filters for quick and easy access to relevant data.
What Our Customers are Saying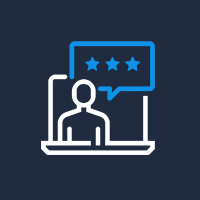 "We have enjoyed the 'real-time' aspect of Service Scheduling, such as being able to see how the schedule compares to actual time clock entries. Additionally, having access to a list of work orders from within the business system has been very helpful, and being able to drag those work orders right from the list onto the schedule makes it easy to plan out work."
Adam Palmer, Thermo King of Pittsburgh, Inc.
Looking for a Demonstration? Let's Talk!
Fill out the form below, and our dealership expert will contact you to discuss how we can help solve your ongoing challenges.