How Pinnacle Award-Winning Vermeer Southeast Offers a Superior Customer Experience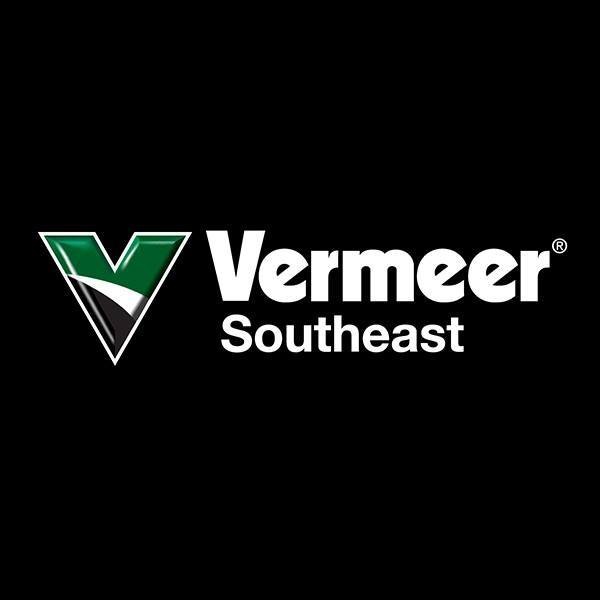 How do you keep your customer relationships strong in the digital era? When it comes to customer experience, knowledge is power – whether it is in person or online.
Established in 1967 and headquartered in Orlando, Vermeer Southeast is a full-service dealer of industrial equipment across Florida, Georgia and Alabama. Today, the business has 11 locations in the region and over 180 team members dedicated to sales, parts and service. It supports customers in tree care, landscaping, wood waste, organic recycling and underground utility construction industries. Vermeer Southeast also has three international companies.
The company's values, set in motion by its founders, have not changed. They believe in running the company with faith, integrity and teamwork. As they put it, "If you take care of employees and customers, the financial scoreboard will take care of itself."
But how do you help customers in the age of information? According to CFO Jon Jeffcoat, part of that is tracking customer behavior and using information to provide better service. We sat down with Jeff to learn more about how putting customers first helped them become a Pinnacle Award winner.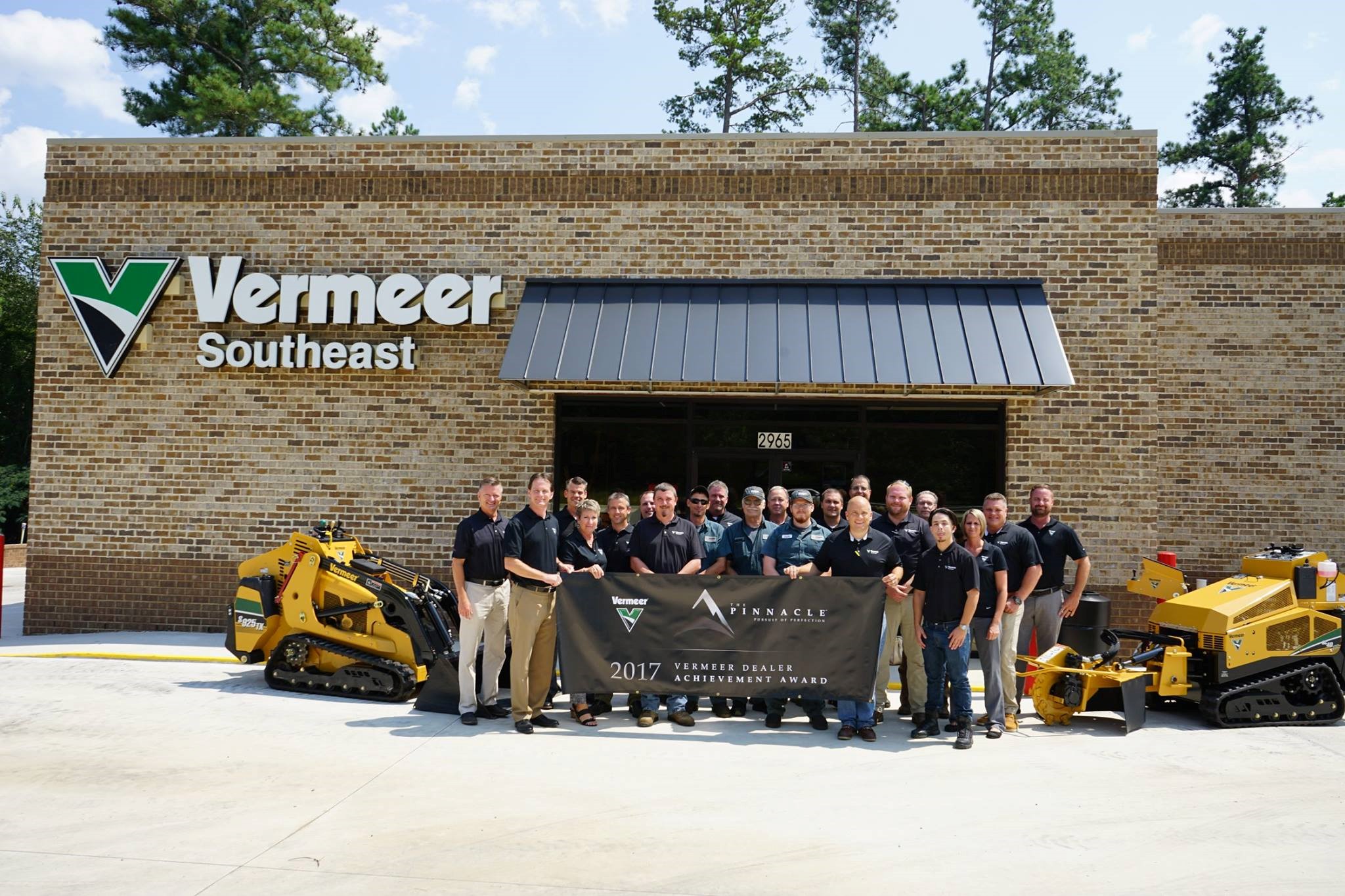 What sets your dealership apart from other businesses?
Jon: "I think our people set the dealership apart from other companies. We have a very strong and dedicated group of folks in our organization. How we treat our customers is really important – that value started with the founders and is still with us today. We attempt to serve others throughout the organization, and we want to excel in relationships in terms of everything that we do.
"We have been extremely pleased with the employees that we have; they like working for us and stay with us for the long term. We're able to retain really good people because of our culture and the fundamentals in which we believe."
What's your role at the dealership, and what are your key responsibilities?
Jon: "I'm the Chief Financial Officer with Vermeer Southeast, and the IT department reports to me."
How does finance and technology work together?
Jon: "From a financial perspective, the data that we get from our system is key. As we make decisions, we need to have the correct information on a timely basis; we're able to do that with our business system. It's important from many perspectives, including financial, managerial and customer-service."
What would you say is the hardest part of your job?
Jon: "The toughest part of my job is making sure that everything is processed correctly, so that the information that we get is reliable. The expression 'garbage in is garbage out' is very relevant here.
"We want to make sure that our folks process transactions correctly for two reasons. Firstly, it provides accurate information. Secondly, it impacts the customer experience. We want to make sure that the customers are served and we're responsive to their needs. The system allows us to do that."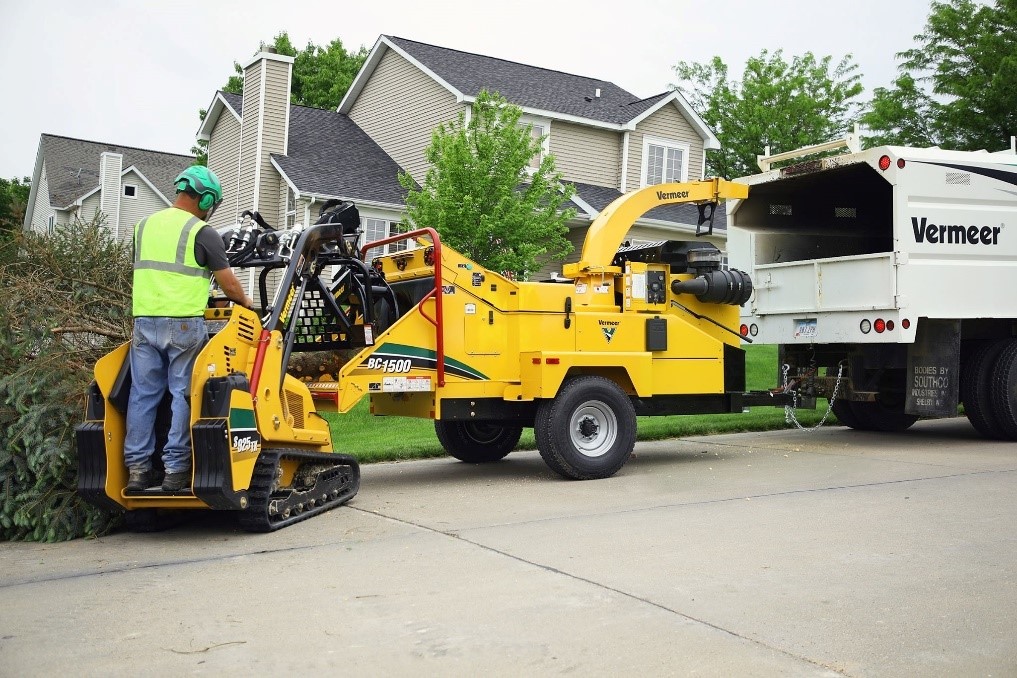 When did you start with DIS?
Jon: "We started with DIS back in 1985 and have used it as our business system since then. Our mission is to serve our customers and we see DIS doing the same thing as they support us."
How would you describe your relationship with the company?
Jon: "We've had a great relationship with DIS. They have good people on staff that we have worked with; they have been very responsive. There are things that we need as a company that may not necessarily be a part of the DIS application, but the folks at DIS have been extremely supportive. They help us work through the things that we need, particularly when it comes to alternatives.
"Not only can we do the internal reporting that we need by pulling information quickly, but they have also provided us with support on connecting with other technologies. For example, they helped pull information from third parties and in turn provide information to them; they built APIs to our manufacturer, for example. We've been extremely pleased with DIS and have had this long-term relationship with them. We look forward to continuing that in the future."
What's your favorite DIS feature right now?
Jon: "My favorite DIS feature right now is Datamine because it allows me to drill down quickly into the data to provide reports and ensure my management team has the information it needs to make smart decisions. KPIs are important."
If DIS were suddenly to disappear what would happen to your business?
Jon: "DIS vanishing would dramatically impact our business because we rely heavily on our ability to service the customer by retrieving their information.
"Generating transactions matters, of course. But understanding what our customer has purchased in the past, what their needs have been and what their historical service records have been is key to helping us better serve them. We would be really crippled if we did not have access to this information."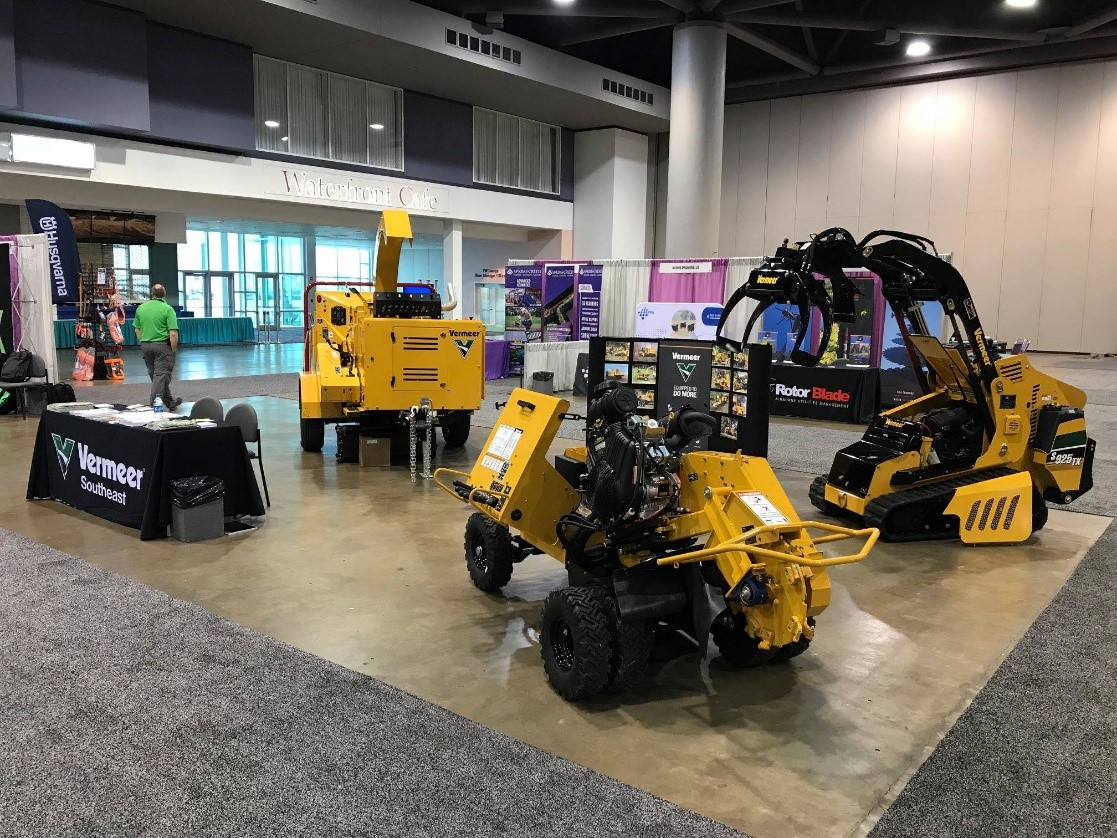 What was the overall impact of DIS on your dealership?
Jon: "The impact is big because we operate around what our business system is capable of doing. It is a huge competitive advantage since we can do a lot of things that others are not capable of accomplishing.
"We have been able to use features within the business system to help us understand our business and what our customer needs are. On top of that, we can do more in terms of service. Having an advantage over our competitors who don't have that capability has been a great asset."
What advice would you give to someone just starting out to do your job?
Jon: "My advice would be to always get access to current and accurate information. You want it to be current so you can make decisions at the appropriate time. You want it to be accurate, so you are making the right decisions. Sound decisions, based on real facts, and data will drive the results that you are seeking. Tracking that data effectively has been valuable to our customer experience."
The testimonials, statements and opinions presented on our website are applicable only to the individuals depicted. As such, results will vary and may not be representative of the experience of others. The testimonials are voluntarily provided and are not paid, nor were they provided with free products, services or any benefits in exchange for said statements. The testimonials are representative of client experience, but the exact results will be unique to each client.