How Hodge Grew to 24 Locations and 800 Employees by "Doing Whatever It Takes" for Customers
How you do you ensure your company keeps growing? Hodge's answer is "doing whatever it takes" for the customer.
Hodge is an Iowa-based logistics and material handling company that delivers an efficient way to approach the complex layers of today's supply chain. With nearly 800 employees, operating in 24 locations across five states, Hodge has come a long way from its beginnings as a single public warehousing company.
Founded in 1958 to sell forklifts, Hodge started off working with another dealer for service and maintenance. After a 20-year relationship with that company, they decided to move those functions in-house.
The company has developed tremendously over the years, and they continue to scale as the needs of their customers evolve. Today, they offer a range of logistical services – from choosing the land for a warehouse, to selling equipment, to products out the door. We sat down with Michael Fullan, the Director of Information Experience at Hodge Material Handling, to discuss how the company has scaled so dramatically.
What would you say makes your dealership different from other businesses?
Michael: "We do whatever it takes. We've always had the mentality to do whatever it takes for the customer, no matter what it is. We've evolved and expanded thanks to our customers. As they have grown, we've grown alongside them.
"We look at our business as having a very integrated approach. We do third-party logistics and warehousing, and not many other dealers have that diversity. Having that exposure and that experience from a warehousing perspective gives us a great understanding of customer needs. We have a base of knowledge for what it takes to run an operation and we provide that expertise on the dealership side as well.
"As we've evolved and changed the brands that we sell, our customers have stayed with us throughout. So, it's not the manufacturer, it's us as Hodge. We provide that great experience for them."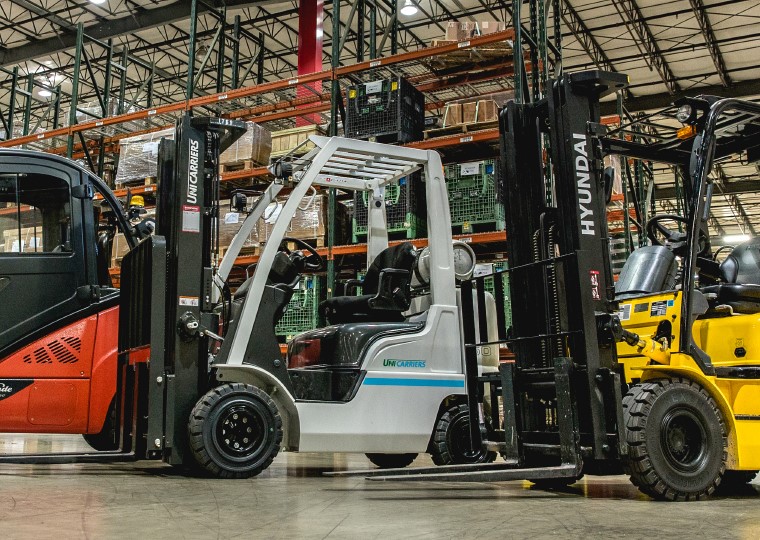 Talk a little bit about your role and your key responsibilities. 
Michael: "I am the Director, Information Experience, and part of what I do is to look at the operations and processes that we have throughout our business and understand how we're leveraging technology. I strive to make things more efficient and bring better information to the forefront. This way, we can make decisions and communicate more effectively across the different departments, including parts, service and sales.
"They all interact and engage with the customer, so we all have to be on the same wavelength; a lot of that depends on the systems that we use. My job is to know how we're utilizing our CRM together with our ERP and how the information flows between the two systems. Having the systems work together means we can create both, better decision-making and better communication across the entire branch."
What would you say is the hardest part of your job? 
Michael: "The toughest part of my job is prioritizing where we're spending our time. There are a lot of technology changes, so understanding what's going to provide us the biggest business impact for our time spent is important."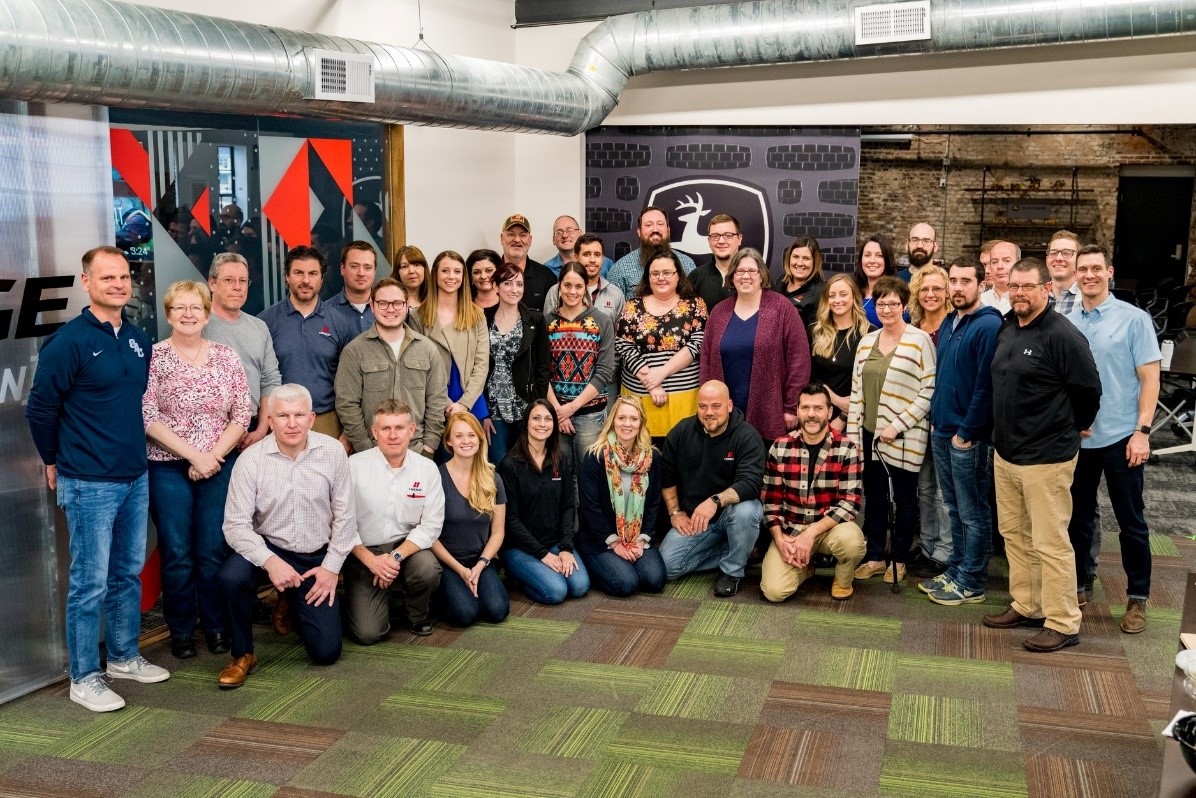 When did you implement DIS, and what was the reason for it? 
Michael: "We implemented DIS two and a half years ago. At the time, we were using an ERP system for our business and accounting to run all our service and parts businesses; Unfortunately, it wasn't really made for a dealer like us. There was a lot of customization to get it to 'mold' for our company, so it wasn't very user-friendly for what we were trying to do. Working on it was very cumbersome; a lot of departments had struggles trying to use it.
"We implemented DIS to help us manage our business better. We also wanted a product that was 'out-of-the-box,' but still tailored for our industry and us as a dealership. Different KPIs and benchmarks to help us run our business better in both our parts and service departments was also top of mind at the time."
Tell us about your experience with support.
Michael: "The support from DIS has been really great on a couple different projects that I worked on right away with them, like an integration between our CRM and DIS. I've been able to interact with the VP of Development, which is a great benefit. To be able to deal with the guy that's so close to the product and what DIS is doing from a development standpoint is pretty cool.
"He's able to jump on a phone call and work with our partner on our CRM side to help navigate what the complications of an integration would be and help us understand what we can do. The whole team has been super supportive and easy to work with."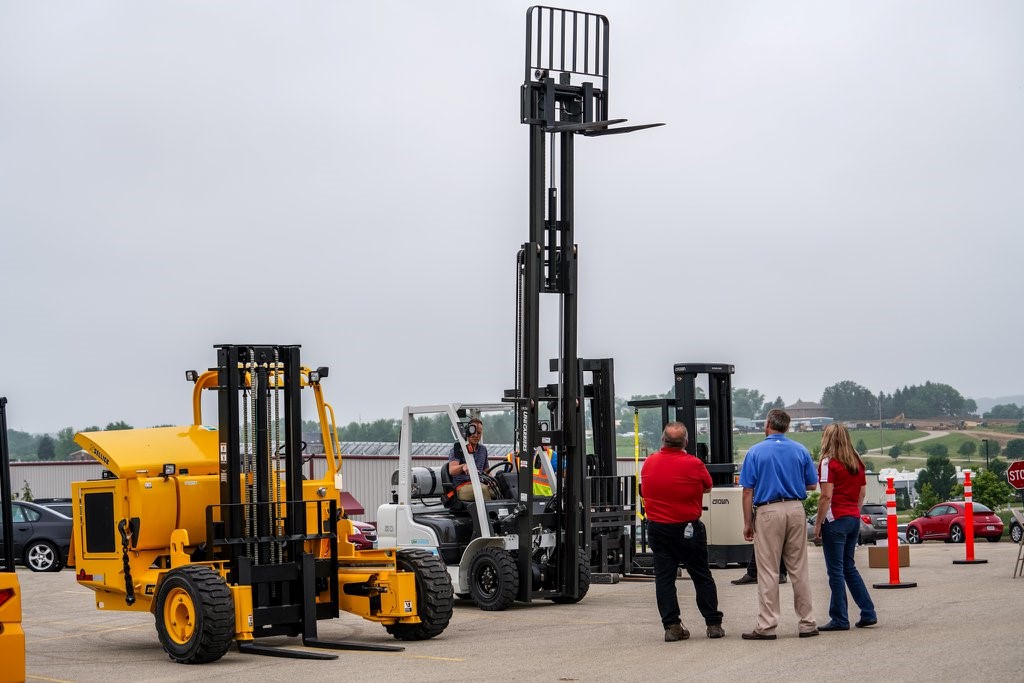 Tell me a little bit about the training that you got from DIS. 
Michael: "To have people come on site and help us with the implementation was great. I think anytime you bring in new technology, change is hard. It doesn't matter how great the product is. If you don't have implementation executed properly, it's not going to go well. So, our training, right from the start, had people come out and work alongside our different departments and branches to roll it out. It was a big key to our success."
What advice would you give someone trying to do a job like yours?  
Michael: "I think the biggest piece is to really take a holistic view about what you want to do. Don't dive in without knowing the big picture of where you want to go. Otherwise, you may waste your time on smaller fixes that are only going to distract you from your goal. So, I think being an IT role like mine is about looking at the different systems you use in operations and thinking of the long-term impact."