Relationship Selling Measurements: Tips and Strategies to Improve Sales Effectiveness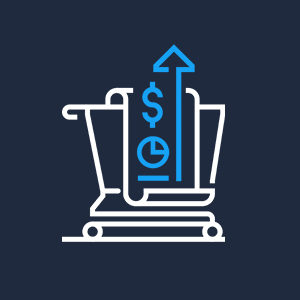 A sales-driven organization with a highly competent team takes time, energy, and the correct vision. Becoming effective in the sales and marketing of your business requires an understanding of your customer base so you can focus the team on what matters the most.
We're in the "let your fingers do the talking" generation. Customers have more information at their fingertips today than at any other time in history. The goal of talking to as many people as you can to make a sale is outdated and isn't realistic in today's selling environments.
Join us for an executive webinar where Floyd Jerkins, a business consultant with over 25 years of experience, will share why and how to measure sales activities. Floyd will share new measurements and the methods to analyze them, so you have key action steps to take back to your business.
What you will learn:
Why measuring what happens before a sale is important
Examples of non-financial sales performance measurements
How to use the sales process to measure behavioral sales efforts
Key metrics to measure and close more sales in less time
When: Wednesday, September 22nd at 2:00 pm EST/11 am PST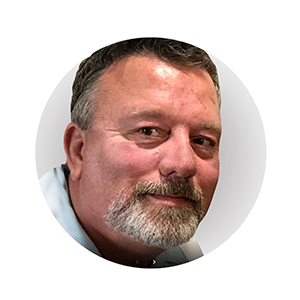 Duration:1 hour (including live Q&A)
About the Presenter:
With over 35 years in business, Floyd is an accomplished senior executive in business development with more than twenty-five years of consulting and training experience. His knowledge of business optimization is a lifelong journey of coaching leaders and collaborating with individuals seeking guidance.
Fill the form below to save your spot: