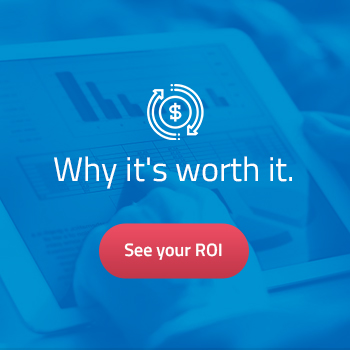 Make Your Service Technicians More Productive
Would you like to set your service technicians up for success?
Then empower them to access and manage their work orders on the go with the DIS Service Logistics mobile app.

Manage jobs more effectively
Enable field techs to receive or create repair jobs on the go.

Improve cash flow
Invoice work orders faster to positively impact your cash flow..
 Visualize the conversation
Take and share photos of failed parts using a mobile device, so that everyone is on the same page.
Ditch double entry
Save time on manually re-entering technician work orders and eliminate errors.

Track customer info
Access customer details, such as their name, address and phone number, for each work order.

Find any part
Look up parts and easily add them to work orders.
Stay on top of planned maintenance
Manage and track planned maintenance to ensure the customer is always taken care of.
Monitor Your Techs
Track technician time every step of the way to make sure they complete all the work assigned to them.
Not Convinced?
Let's calculate your ROI! Use our simple calculator to find out your savings.

Looking for a Demonstration? Let's Talk!
Fill out the form below, and our dealership expert will contact you to discuss how we can help solve your on-going challenges.