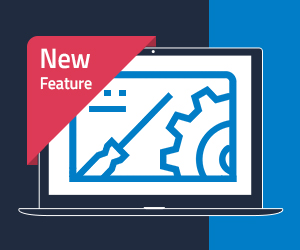 A Better Way to Manage Ongoing Scheduled Maintenance
What if there was a way to manage your customers' scheduled maintenance that not only helps kept customers happy—but also drove regular repeat business to your dealership?
Set up ongoing service visits, create service agreements, set automatic invitations for service appointment, and more with DIS Planned Maintenance.
Streamline Service Agreements
Create service agreements between your dealership and your customers directly in your dealership management system.
Schedule Work Orders Efficiently
Create a service plan for your dealership internal units, so your team can get work done more efficiently.
Drive Repeat Customers
Set up automatic triggers for service work orders based on time or meter readings, so you can schedule more service visits.
Prepare for the Unexpected
Manage schedule changes and delays, so your team won't be slowed down.
Looking for a Demonstration? Let's Talk!
Fill out the form below, and our dealership expert will contact you to discuss how we can help solve your on-going challenges.